SEO & Search Engine Benefits of Directories for Business'
By: Shannan K. DuShane | May 2017 | www.SpectrumNetDesigns.com
Your business deserves all the attention that you can give it, to support a healthy life span. This includes hands on management of your online accounts such as social media and business directories.  Social media, business directories, online profiles and other means of expanding the reach to your prospective clients is ever growing.  Online business directories have been around for years but all the buzz is just lately in the past 3-4 years with more focus on search engine optimization.
Business directories have a specific focus on local business in the area you are searching.  For the most part the consumer will search locally 90% of the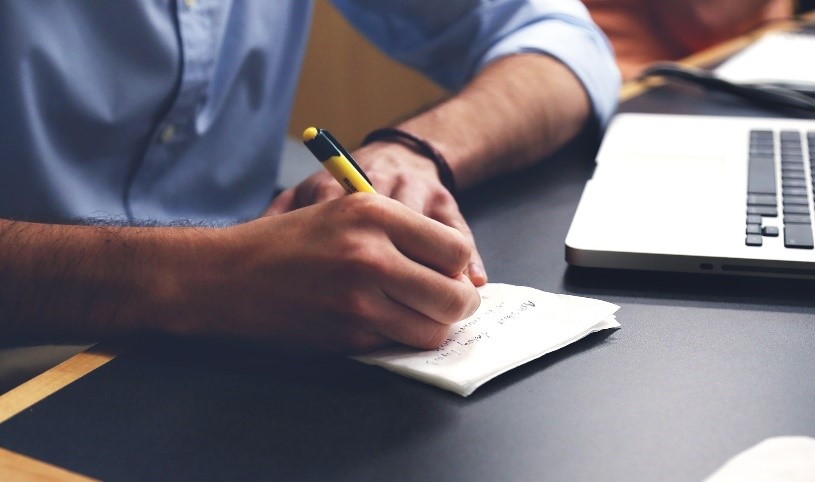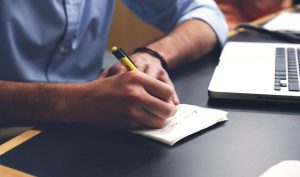 time with exceptions of planning for travel or looking for someone else.  Google has a very strong stance on local search results and tends to favor them extensively, that is why directory listings are so beneficial, they promote local business results.
When you search for instance "plumbers near me", this will utilize you location via your ip address or phone location turned on in your phone and tell the search engine exactly where you are so it can provide you a list of local plumbers in your area.  But you can also utilize the search to include your location manually by typing it in.
What do you see when you search for "plumbers in grand rapids mi" – Directory Sites! You will see Home Advisor, Angie's List, Yelp, Yellow Pages, Better Business Bureau and more.
Why? Because Google favors local business search – directories will always show up at the top first.  This is the advantage of utilizing directory sites – Google gives you a boost just for being local!
Why Would I Use Directories?
Free marketing – The cost of keeping up directory listings are minimal, most are completely free.
They amplify your online presence – gives you enhanced rank with better chances to be seen on the first page of the search engines.
Increases local visibility – huge benefit without spending hundreds of dollars on PPC and marketing
Put the buzz in your prospects ear by increasing brand awareness – your customers can see your business before even clicking on it. In a directory that is a huge benefit!
Make yourself discoverable – most customers won't know your name unless you come up under a search. And that is a great thing to help your local visibility. Make sure you enter all the business information so that no matter what the consumer searches for your business name will come up on that directory,
Reputation Management – all directory sites will have a specific ranking system to rate and review local businesses that services have been rendered. This spotlight can have both positive and negative experiences.  Working similar to word-of-mouth, clients leaving accurate reviews and ratings about a company can help future clients to see what your business is all about and what it represents.
If you are looking for increased engagement with your prospective clients – you should put the time and effort into multiple avenues of increasing your visibility through several platforms. You might have identified your most popular platforms but that doesn't mean you have another audience out there looking for your services.  The best way to accomplish this is to take the jump and expand your reach to online directories, in addition to social media, the website, and other marketing initiatives that you launch.
The end thought is that online business directories have an insane amount of daily online traffic and if you are not taking advantage of the free benefits that they offer, then someone else will utilize them and benefit.  Online listings for your business, support your current marketing efforts and website to gain additional validation for the trustworthiness of your domain and website.