Website development solutions
Your Website Design & Development Agency
Spectrum Net Designs is thrilled to offer website design and development solutions to not only Grand Rapids, Michigan but to the entire United States and beyond. Your company's online presence is important as you work endlessly to grow and build your company. With 85% of consumers now visiting company's or service provider's websites before making a purchase, it is more critical than ever to make sure your site is user friendly, accessible, and eye catching! That is where Spectrum Net Designs comes in! We offer website design and development solutions for any size company that will be tailored for your particular business needs. With our Website Design and Development Services we help turn website visitors into customers! 
Contact us today for more information on how we can provide you with various website design services. 
Our Website Development Solutions
If you have an idea but haven't found a software that can fit your needs, we can help. Our team of innovative developers will walk alongside of you developing a software that will fit the needs of you and your business.
Not Seeing What You Are Looking For?
We Offer Just About Any Service In-House! Just Ask!
Let Us Create A Website That Converts Website Visitors into Customers!
Some of the companies that We have served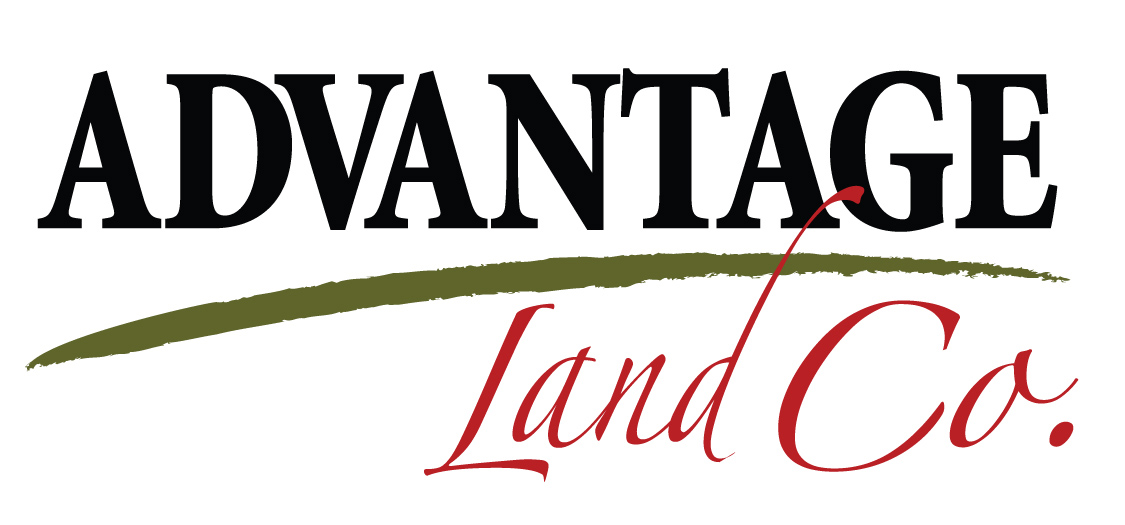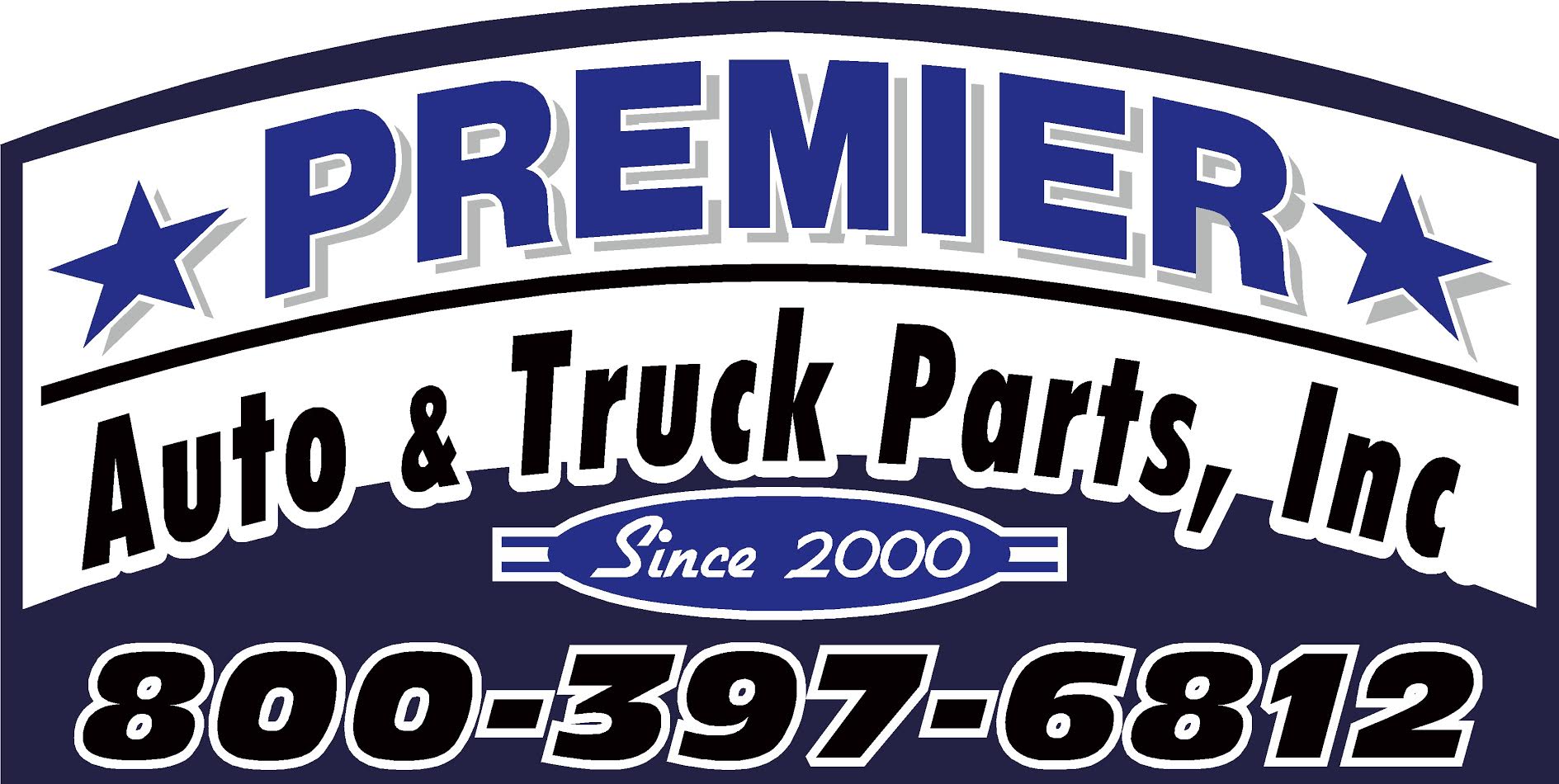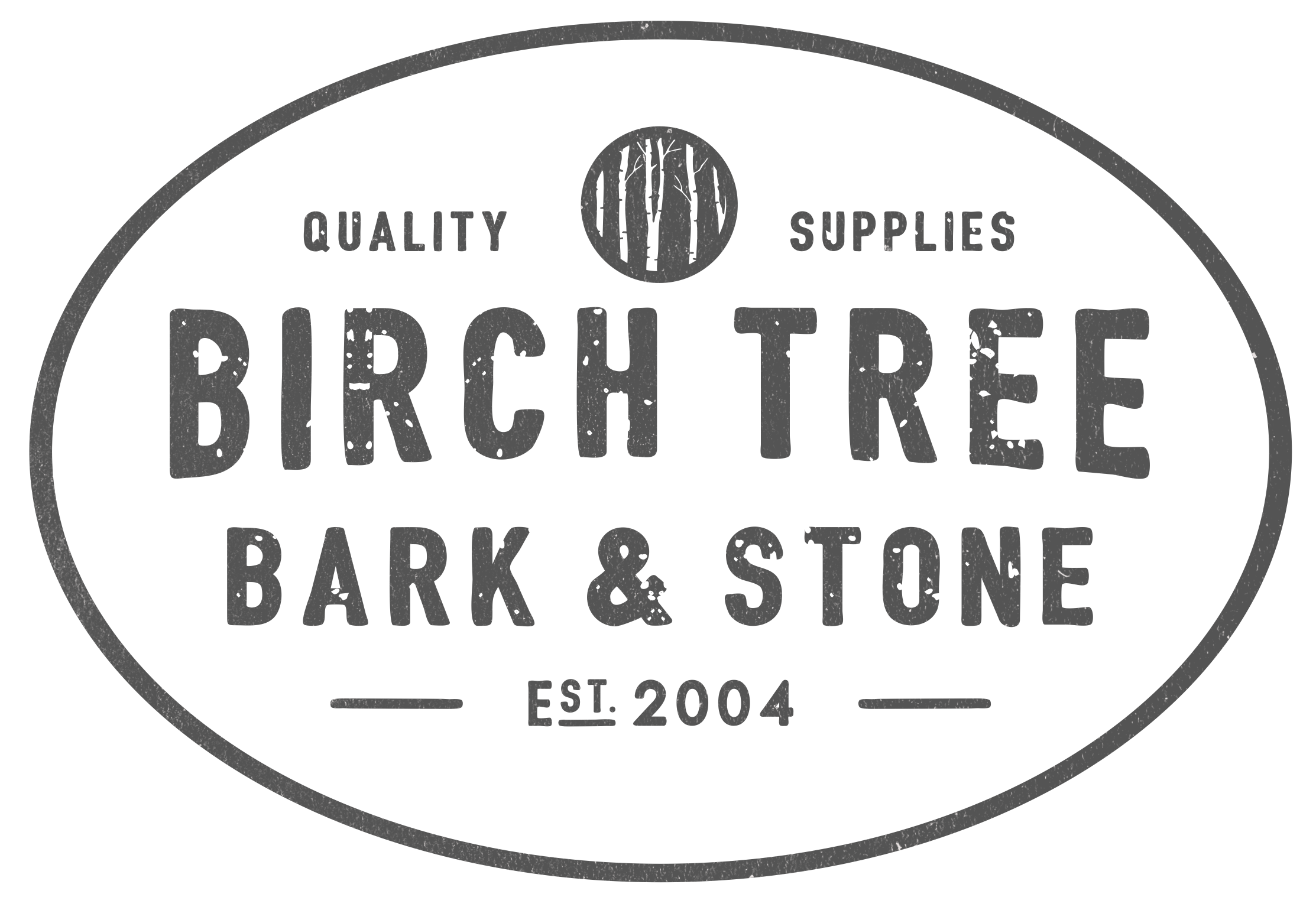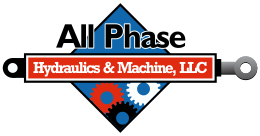 "I had a pleasure working with Laura Kaptein and her team at Spectrum Net Designs Inc. on several projects. I contracted them to do for the companies I have managed. Laura Kaptein and her team built websites to our specifications and needs that ultimately have increased the visibility of the businesses and provided them with more efficient way of recruiting potential employees as well as promoted our businesses to potential customers.
Working with Spectrum Net has been fantastic, they are extremely accommodating. Kurt followed through with exactly what he said he would and completely understood the route we were looking for. The site they created is incredibly simple yet looks finished, exactly how we wanted it."