Are you looking for help with your businesses marketing? We offer services including Search Engine Optimization, Social Media Marketing, Branding, Graphic Design, Blog Management, Content Writing, and more! Click on the sections below to learn more about our creative marketing solutions individually. If you aren't sure what services your business needs, fill out the contact form below and we would be happy to help!
Search Engine Optimization (SEO) is a form of website optimization to get your website maximum exposure for your web pages in Search Engine Results pages.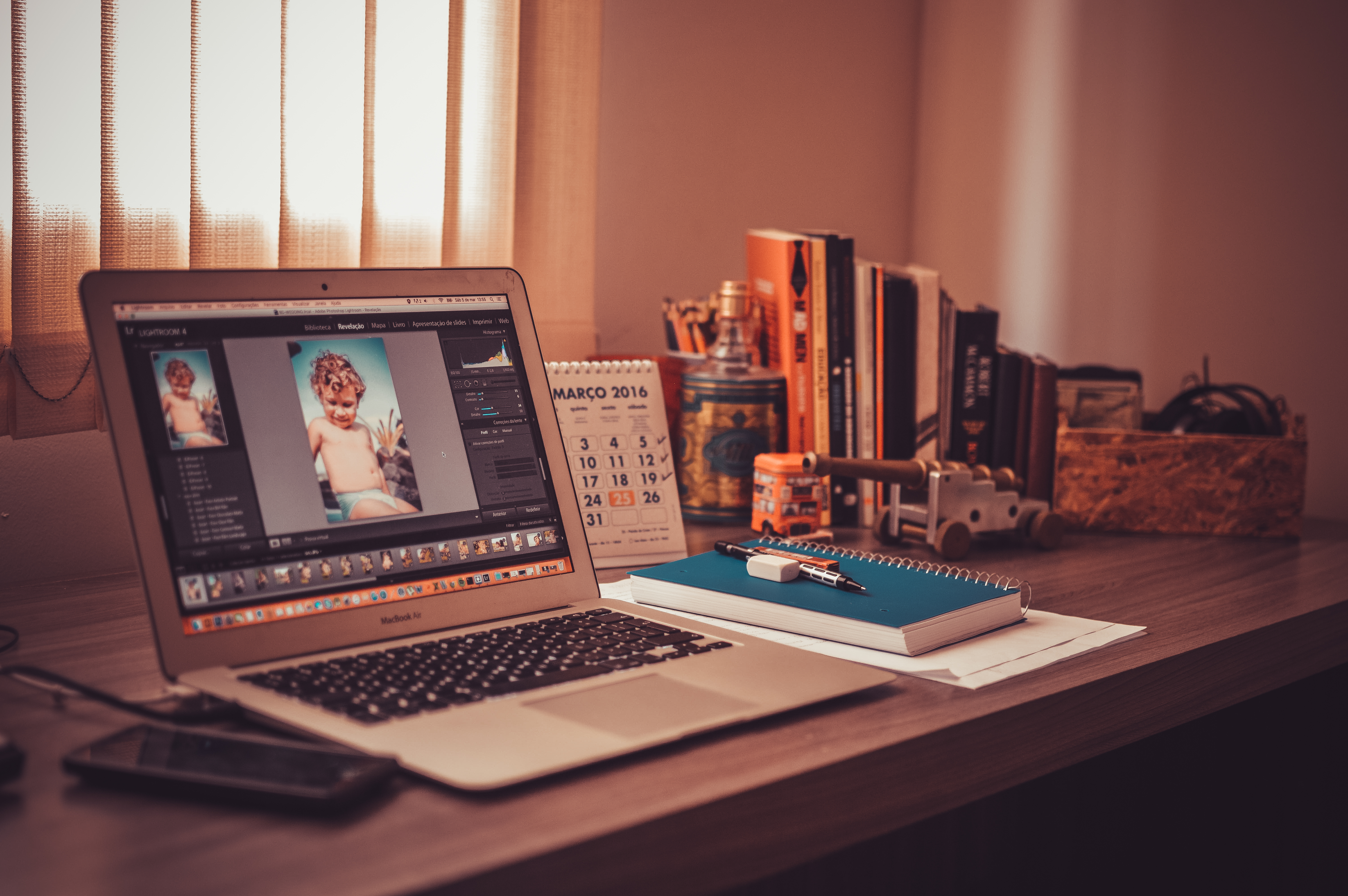 Everything from logo design, print design, promotional, and graphic design. Whatever your project is, we are happy to help. Talk to one of our representatives today.
Social Media Marketing is one of the best ways to get your products and services in front of your ideal audience. We offer both organic and paid advertising options.
Keeping your website content fresh is crucial when it comes to increasing website traffic. If you need help managing your blog or keeping your content fresh, reach out today!
Do You Need Help Exploring What Creative Marketing Solutions Are Right For Your Business? Fill Out The Form Below!