Creative Marketing solutions
Are you looking to energize and refresh your marketing strategy?  We offer creative marketing solutions and are experts in a wide variety of marketing specialties. Click below to learn more about our creative marketing solutions individually. If you aren't sure what services your business needs, fill out the contact form below. 
Search Engine Optimization (SEO) is a form of website optimization to get your website maximum exposure for your web pages in Search Engine Results pages. Whether you're a local company looking for SEO services in Grand Rapids, MI or are located across the country, we will be able to provide you with SEO services tailored to your company's needs!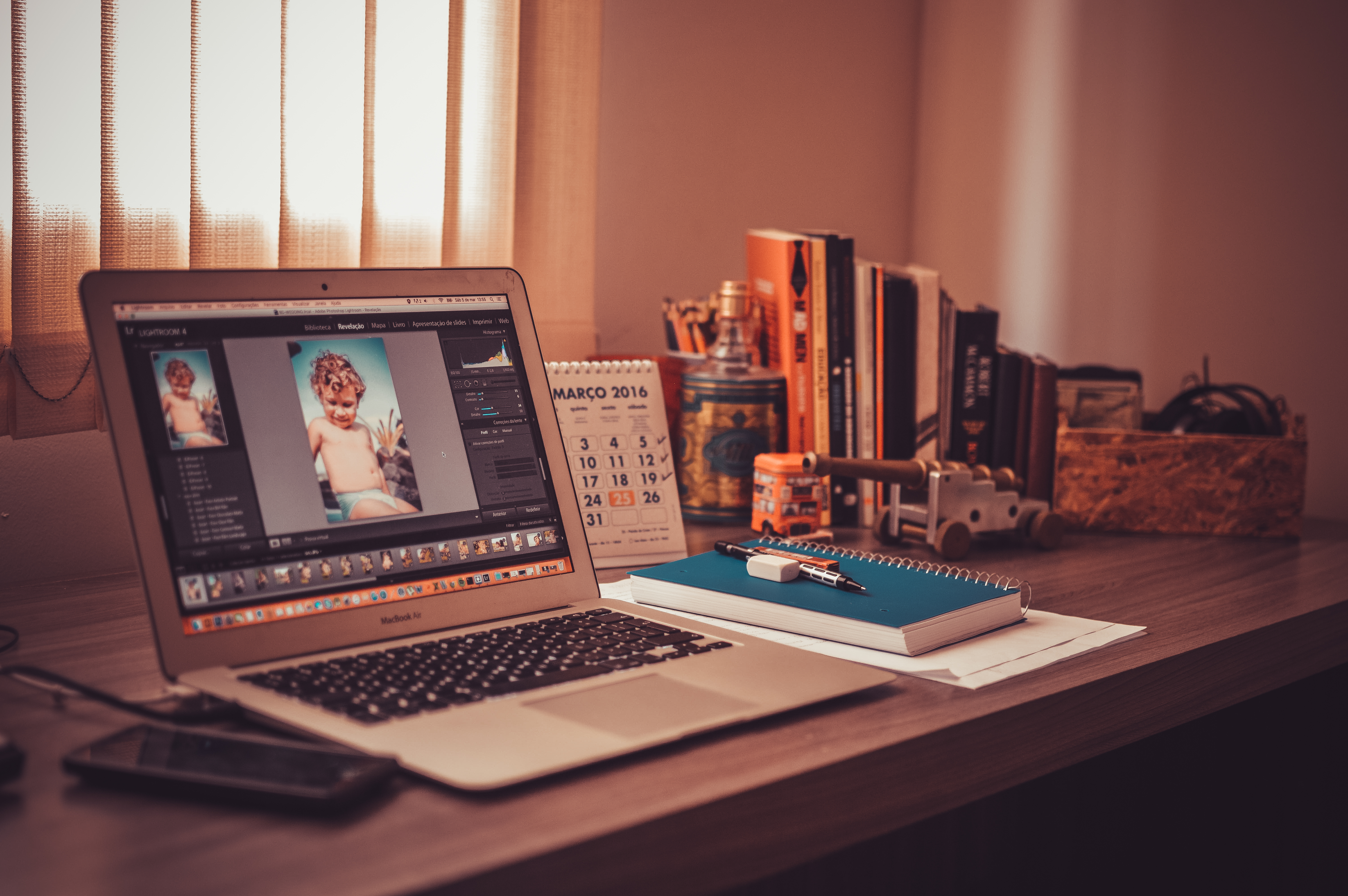 Whatever your project is, we are happy to help. Everything from logo design, print design, promotional, and graphic design - we've got you covered.

We are your go-to graphic design and creative services team.
Social Media Marketing is one of the best ways to get your products and services in front of your ideal audience. We offer both organic and paid advertising options. Even though it is a challenging task to get started, it is greatly beneficial if done properly. There are many social platforms to choose from - Let us help you figure out which ones are best for you and your business!
Keeping your website content fresh is crucial when it comes to increasing website traffic. If you need help managing your blog or keeping your content fresh, reach out today!
Do You Need Help Exploring What Creative Marketing Solutions Are Right For Your Business? Fill Out The Form Below!