Why Did Facebook Change Their Name to Meta?
In October 2021, Facebook made the decision to change their name to Meta.  This decision came into effect on June 9, 2022.  This was brought about due to several reasons, but the biggest reason is that Facebook and Mark Zuckerberg had decided that the company was in need of a rebranding. 
This comes after much debated issues, such as privacy concerns and misinformation battles, and the widely known fact that Facebook acquired Instagram in 2012 and WhatsApp in 2014.   
You may have seen the news of a name change and are now wondering, "What does this mean for me?"
If you use Facebook for your business, or even personally, you may be worried this means something drastic for you.  Have no fear, we break down everything you need to know about this new name change below!
Why Did Facebook Become Meta?
If you've been following the news, Facebook has become so much more than just a social media website now.  They have expanded so much (even beyond Instagram and WhatsApp) in the last few years alone, and they needed a name change to reflect that.  Meta, and Mark Zuckerberg, are now turning their focus to the "Metaverse", a virtual world where people can interact, work, and connect.  This is all done through a mix of virtual reality (VR) and augmented reality (AR).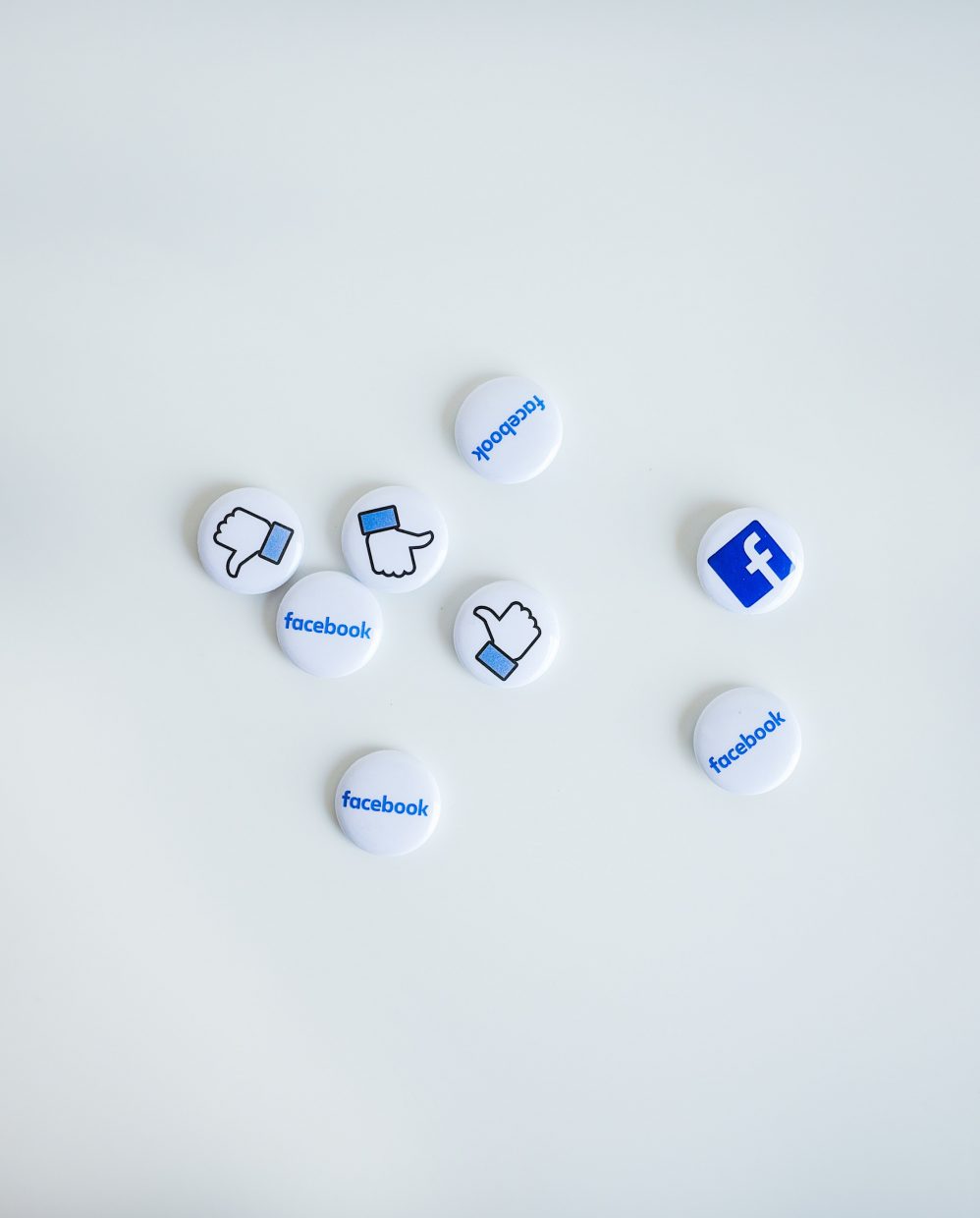 Virtual reality is the immersive world created to appear 3D and interactable to the user.  You can usually be a part of a virtual reality world by wearing a headset to replace your natural vision and the use of hand controls.  Most virtual reality games and spaces require standing, as to have a fully immersive experience.  
What is Augmented Reality?
The most popular example of augmented reality is the game Pokémon Go, which first made its appearance in 2016.  This game utilizes your smartphone's camera to overlay a digital display of a character or setting.  For the Pokémon Go game, characters are projected onto your real-world surroundings, and a map of your area is available with places you can "visit" with that map.  
With virtual reality being bigger than ever, Facebook has set its sights on that realm.  After acquiring the virtual reality headset gaming system Oculus in 2014, Zuckerberg and Facebook have decided their next projects are going to be focused on creating a world that is entirely virtual. 
The Metaverse will be a place you can enter through a headset and can interact with people and businesses in real time, while never leaving your home.  With this new technology, Facebook aims to revolutionize the personal and professional spaces.  
So, What Does This Mean for Facebook Users?
Both those who use Facebook for personal and business needs can expect not much to change.  Like Google rebranding to "Alphabet" in 2015, the only real change is that the parent company of Facebook will change.  Your pages will stay intact!   
What Does This Mean for Facebook Ads?
Facebook ads will remain pretty much the same, with the umbrella brand "Meta Ads" now. 
Are you interested in having an ad campaign of your own?  Do you want more eyes on your business?  Contact the Spectrum Net Designs Marketing team today to see how we can help you!  Our ads bring traffic to your sites and business because we know Facebook (and Meta). 
As we can see, this change is just a small rebranding, with big dreams.  Facebook is looking to expand, and as they are one of the biggest companies in the tech sphere right now, it is important to keep an eye on their next moves.  While the Metaverse is still in production, its invention will most likely change the course of reality as we know it.  Keep an eye on our blog for more updates!