What your website needs features to enhance user experience
When we look back 2 even 3 years ago, the web is a completely different place.  Kind of like jumping from the 80's right into the 2018 all at once, and it's a lot to keep up on and handle for those not technically skilled. So when your have a website, it kind of feels the same.  The everchanging needs, features, must-have and design trends for websites change all the time, sometimes multiple times a year.  So how do you know what you need? Follow your influencers of the industry, keep up-to-date with webinars and major players in your industry and the web industry.  Take the time to learn.
Marketing your business online with a website, is a must in today's era of online everything.  How do you know what are TRULY essential features for your website in order to max out your conversions and give your users the best experience?
The best route is to interview and get connected to a  website and marketing company to make sure you can get all of the bells and whistles for the most bang for your buck without missing out on the essentials.
We have put together what we consider the top 5 features that a website should have in order to give the best experience to your user and in turn get you the most business.
1. Mobile Responsive Design
The likelihood of someone showing up to your website on a mobile device is high, probably 100%, but the likelihood of someone going back to your website later on a desktop if they cant see or navigate your website well on a mobile device, is low… It's likely that you'll lose customer and client interest if your website isn't mobile friendly, its so important to make sure that you site has responsive design for your mobile users.
2. A Call To Action On Every Page
The purpose of every business is different, but the goal of a website will always be the same, to market your product, service, or knowledge. As an individual with a website, it's our job to make it easy for users to subscribe to us, buy our product, or contact us. Calls to action are shown to dramatically change the rate of conversion, in businesses around the world.
3. Easy-to-find Contact Info
This is a bit of a no brainer, if a web user cannot find how to contact you, chances are they wont… Sometimes it is necessary to spell it out loud and clear for your users and make absolutely sure that they can find how to contact you no matter what.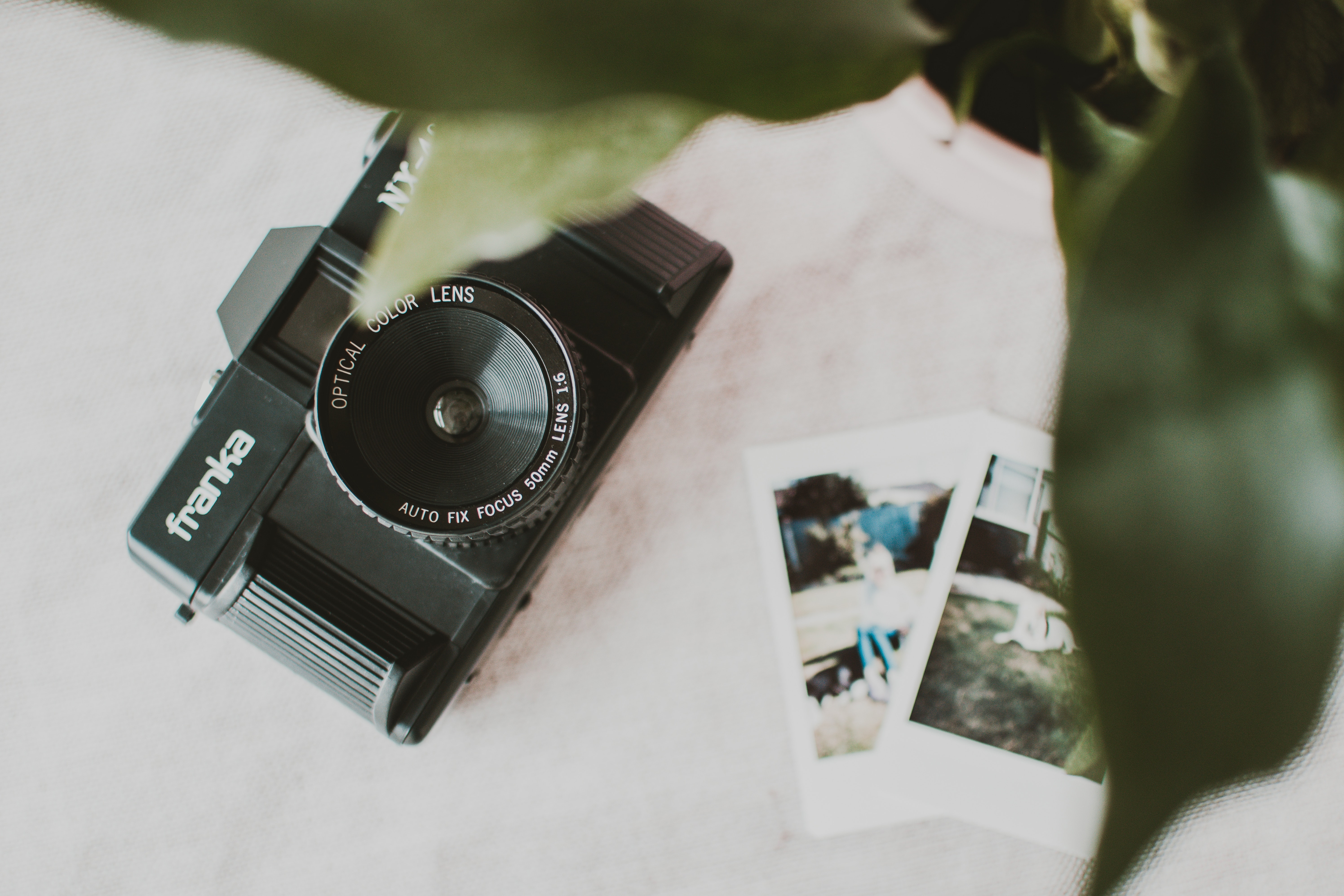 4. Testimonials & Photos
What sells your brand better than real people with real results. Consumers want to see the effects that your product has had, whether that is through a photo, or through the words of a happy and satisfied customer. Most of the time a testimony or photo will speak to your company louder than anything you can do for yourself.
5. Simple Navigation
Simple Navigation can be one of the easiest features for your website and one that can reap enormous results. When you methodically build your site in a way that will guide customers easily to the place they desire, we promise, the outcome will be good
These are just a few of our top website features that we make sure every client of our utilizes and we think every website should use.
For more information about Website Design, Search Engine Optimization, and more check out our Blog.
We Design Unique & Professional Websites
Custom web design involves creating a website that provides your user with a positive experience
Responsive design automatically sizes to the proper size based on the device being used. No need to use your fingers to zoom in on information to read.
Saves on time and cost management for updates and maintenance to one site instead of managing two websites
Responsive design will lead to more traffic and converted leads to your website because your users will have an enhanced user-friendly experience
SEO Benefits. Google reccommends responsive design especially to increase visibility and take advantage of Google Mobile First Indexing.