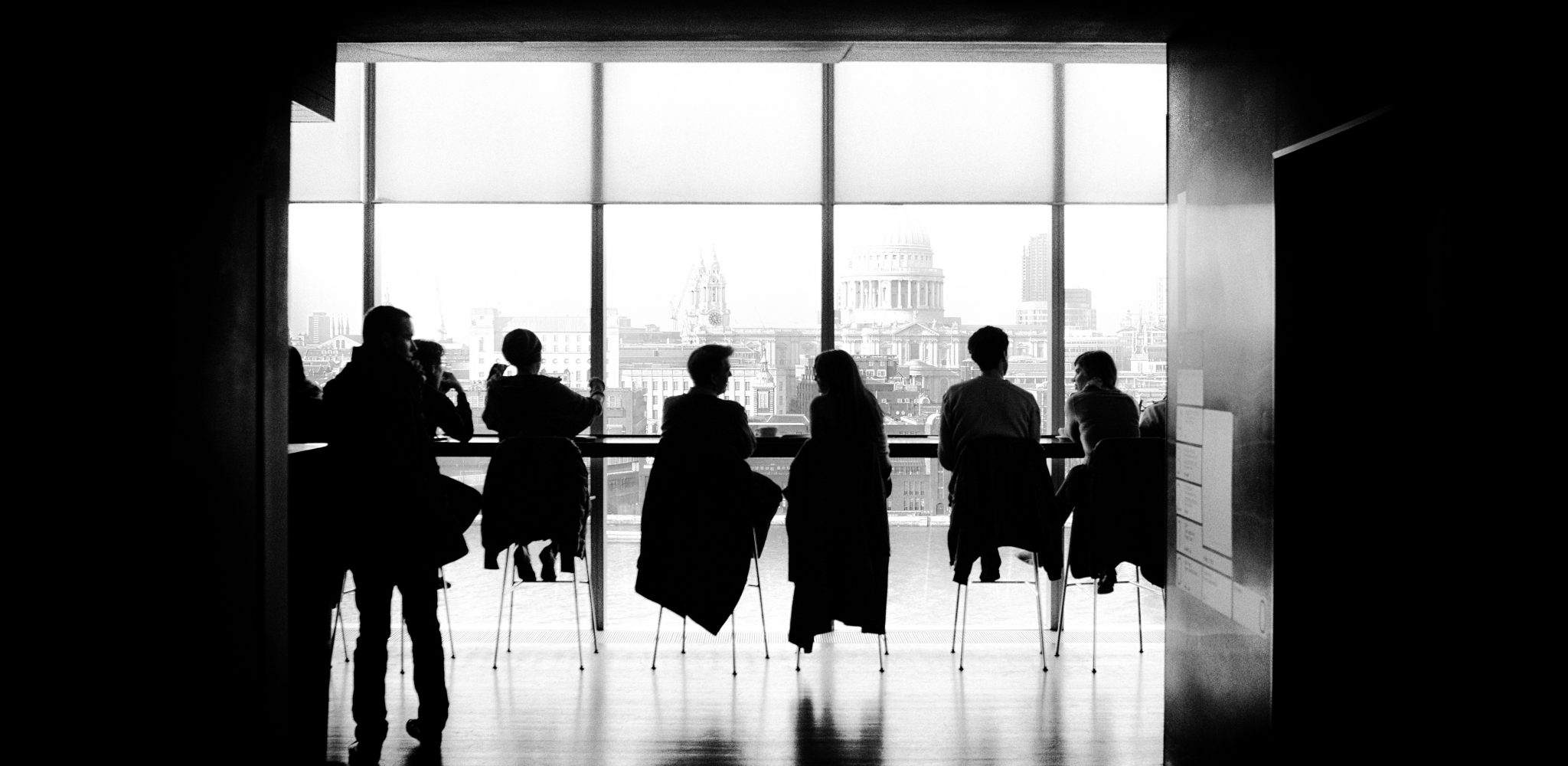 Spectrum Net Designs Has Grown!
First we would like to thank all of our clients for the business that they have given us during the 14 years we have been in business. Without the support of our clients, we would not be where we are today. Over the past years our customer base has increased tremendously and for that we are very thankful. Due to the increase in our client base and with the increased demand for the services that we provide, Spectrum Net Designs, Inc has expanded so that we can:
Serve all our clients for their specific needs
Have support staff available to help you when you call in – no long waits on hold or automated responses. We pride ourselves with the fact that we personally answer each and every phone call
Complete our projects in a timely manner to meet deadlines
Create a team working environment – many hands make light work!
Our new office is located in Grandville, MI. On Friday, October 25, we welcomed in the Michigan West Coast Chamber of Commerce, as well as clients, friends & family to help us celebrate our expansion as well as 14 years in business.