How to Create a Content Strategy that will Convert!
Have you heard of the phrase "Content is King"? Well, what is a king? A king is the most important chess piece, it is the supreme ruler, the head. Keeping that in mind, you will realize how much power content has. When you have great content, your customers will look forward to receiving it – whether that's an email with good news, relatable meme, informative podcast, or an interactive post. Instead of just throwing your products or services out into the whole wide web, you should focus on creating relevant, engaging, and a useful content strategy for your prospects and customers to help build a strong relationship with them.
So, it makes sense to ensure that your content strategy is at the heart of all your marketing tactics. 
Tactic 1: Clear, straight-forward topics
It is becoming increasingly important for marketers to understand content marketing and to understand how to utilize an effective content strategy across all platforms. If you make your content strategy too broad and general, there may be more people searching for that term, but your click through rates will be much lower. When you consistently create and optimize high-value content around relevant keywords, it will give you a strategic advantage. The goal is to differentiate yourself from your competitors. Get creative!
🔑If you cater to everyone, your message will get lost. 
One of the greatest problems for online customers is that they cannot ask real-time questions and physically feel your products, compared to traditional shopping. Hence, customers will have to rely on your product description to be able to do that in their mind's eye. That's where buyer guides come in handy, which helps customers make a purchasing decision. You must assume the customer knows nothing. What would you tell a friend when they were just starting to consider making a purchase? They may be wondering about price, materials, dimensions, how exactly the product functions, etc.  When your product descriptions can effectively take the place of sales assistants, you have completed the mission to provide convenience.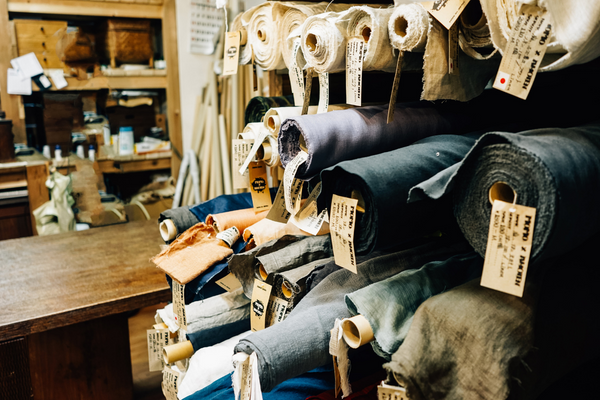 Tactic 3: Prioritize your readers, make it enjoyable.
A marketing engagement strategy should heavily consider what existing and potential customers need throughout their purchase journey. You can't connect with anyone without understanding who they are. Knowing what your target audience cares about and struggles with is a huge part of branding today. People abhor using websites that are slow on loading times, regularly crash, and have an out-of-date design, this can result in the user navigating away to another site. If a business focuses on prioritizing readers, it is bound to deliver quality products to them. This is one of the best ways to retain existing customers, attract potential audiences, and ensure a better return on investment. User experience is a part of the design process that you don't hear about unless something goes wrong.
Furthermore, happy customers are more likely to engage in positive word-of-mouth marketing, which can help to attract even more business.  
"People will always gravitate towards people over products, so companies need someone in-house to create videos at scale as it's a volume game. You need someone who has 'a face' and who can get memes." Aaron Orendorff, Head of Marketing at Recart
With just those 3 tactics, your readers will not only thank you, but you will thank yourself for reading this amazing article and enhancing your ecommerce business!
If you want to impress yourself even more or don't know where to start, get help from experts! If you're looking for help writing content contact the Marketing team at Spectrum Net Designs today!