If you are looking to dominate local SEO and drive more local business to your website, follow these quick tips!
Local SEO is the process of optimizing a business, product, or service for search queries that are location-specific. Search engines use the user's location based on IP address and geolocation to determine which search result to show the user based on their query. When someone performs a local search for bakery, fast food, or car wash, the search engine will provide local business results based on their location.
A local search is combined with two main parts for local businesses:
Organic Search Results- The website
Local Pack- Google My Business (GMB)
The process of optimizing and to dominate local SEO and search includes adding localized keywords throughout your website as well as optimizing the business's Google My Business.
Difference Between SEO and Local SEO
Your traditional SEO is focused on high rankings on the results page for global or national searches. Local SEO focuses on improving your rankings related to specific location searches. There are many of the same SEO tactics used in local SEO, such as creating high-quality content and website optimization. But to dominate local SEO you will include additional methods such as obtaining your business on local listings such as Google my Business.
Benefits of Optimizing for Local SEO
With an increasingly percentage of consumers searching online before converting into a customer- it should be a no brainer to make sure you are optimizing your website for local SEO. Local SEO allows you to not be a little fish in a big pond but rather submerges you in a more realistically sized pool. If you are a local business and rely heavily on your local consumers, the benefits of local SEO are undeniable. Some key benefits are:
Improves Online Visibility
Builds a Community
More Relevant Traffic
Local Return Customers
Builds Trust and Authority
Reduces Ad Costs
Increases Sales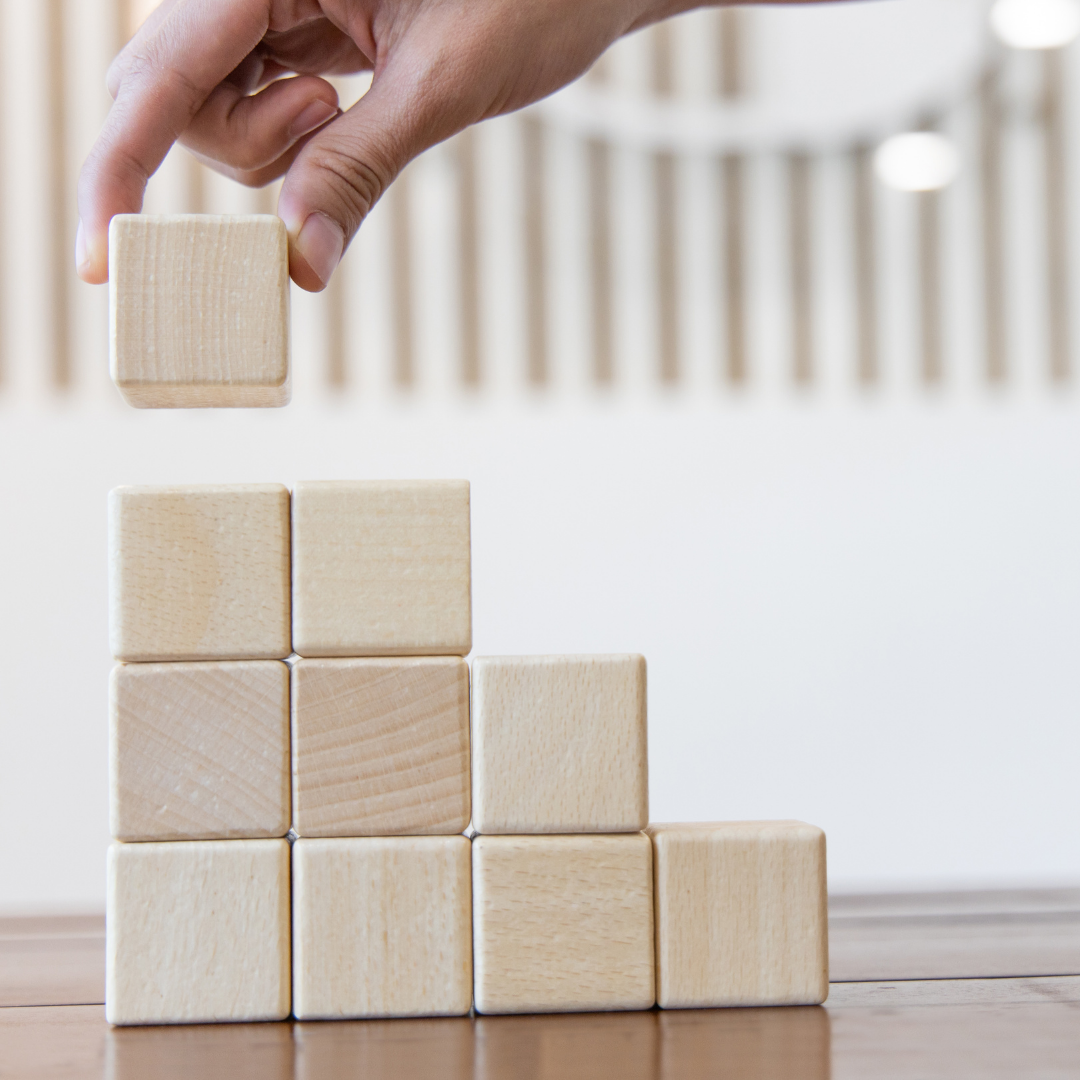 Let's dive into
Local SEO
tips that help dominate local search
Tip 1: Update Your Google My Business Profile
The first step, well requirement, to successfully start your local SEO process is to claim your listing on Google My Business. Here is what you need to do first:
Make sure your business name, address, and phone number are correct and correct on other local listings. Consistency amongst platforms allow the search engines to identify your business is the same across websites.
Fill out all details that Google My Business allows. More the merrier here!
Link to your most popular web page plus your homepage.
Add pictures to your profile. People are very visual and will decide whether they want to engage with your business or not based on those images. Having no pictures provides little confidence for users.
Strategically think about what tags represent your business the best and apply them all.
Tip 2: Claim Local Listings
There are many places online to list your business you just have to find them! Here are some big players:
Your local Chamber of Commerce. If you belong to your local chamber of commerce, you are typically viewed as more trustworthy to your local customers. You are also presented with networking opportunities that can enhance your visibility.
Yelp for Business. Yelp is not just for restaurants anymore. Consumers love to search on yelp as it provides easy access of all business's information in one place- with pictures!
Citysearch allows for consumers to search for specific industry business' by city.
Yellowpages is not just a huge book with yellow-colored pages anymore. They went online to be known as YP- The Real Yellow Pages and they've added a reviews feature.
If you have multiple locations you must set up local listings for each. There are also industry-specific local listings such as Zillow for realtors and Angie's List for contractors.
Tip 3: Acquire New Customer Reviews
Obtaining customers reviews are critical for many aspects of your business. The best way to get reviews is to ask happy customers to leave you a review on a specific website. You can provide incentives like receiving a discount the next time they come in if they leave a review as well. Customer reviews provide confidence for future customers of yours. Displaying these on your website and  addressing both good and bad reviews on other platforms are great practices to help drive traffic. 
We wrote a whole blog on what Good Customer Reviews can do for your business, check it out for a quick read! 
Tip 4: Incorporate Local and Long-Tail Keywords throughout Your Website
Another big step for successful local SEO is to incorporate local and long-tail keywords throughout your site. Some ideas on how to do this are:
Name the title and description of your home page with attention getting copy. This heading is what viewers will see in their search engine results page (SERP), so it is important to make is descriptive, keyword-rich, and concise.
Include town names and neighborhood names throughout your site pages.
Use long-tail keywords which are longer phrases that describe your products or service in a way a searcher might search for them. "The best steakhouse to buy a Filet" or "The most comfortable running shoes".
Incorporate Shema.org to include "language of search engines" on your website. If this is not something you are capable of doing, you might need to ask your marketing team or hire someone.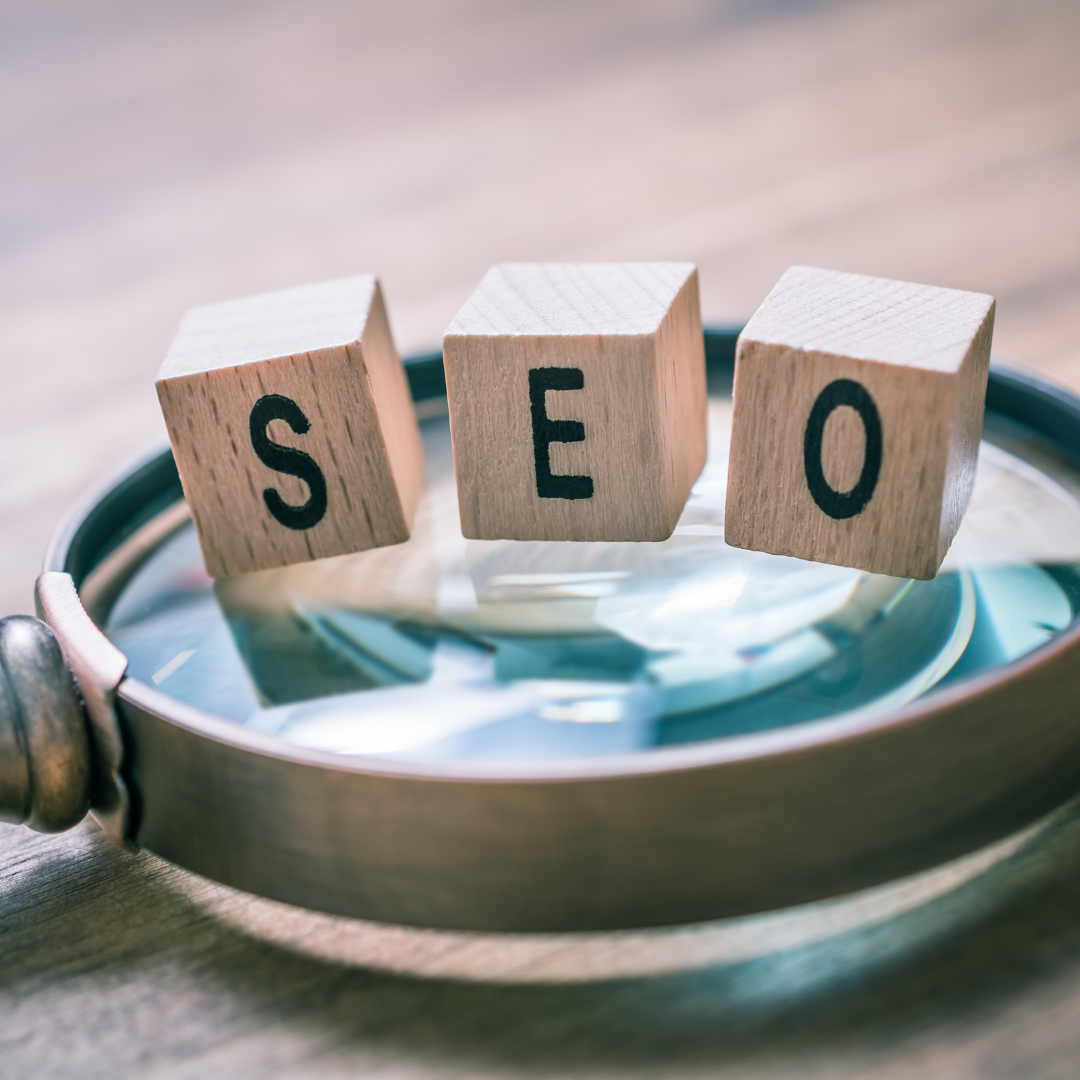 Tip 5: Increase Your Backlinks
Backlinks are links from an outside website to yours. The number of high-quality sites that link to your website are a high-ranking factor for search algorithms. The more quality links to a particular page, the better your ranking within search results. There are several ways to increase your backlinks:
Get local news coverage within your industry
Do backlink swaps with other local businesses that may have a connection to your products or services.
Provide guest articles to other blogs related to your business.
The goal here is to get backlinks to your business, or links that are directed to your site, on popular online pages with high domain authority scores.
For more information on backlinks, check out How to Obtain Quality Backlinks newsletter. 
Tip 6: Produce Quality Content
This step goes along with Google's EAT philosophy which stands for Expertise, Authoritativeness, and Trustworthiness. These are a set of website quality standards to be considered when evaluating websites. By creating content that follows these guidelines you will compel users to spend more time on your site: the higher your numbers, the higher your ranking.
Write high-quality articles based on your business's expertise to engage your readers.
Blog about local events that are related to your brand.
Check out our recent ebook on, SEO Best Practices, for more information! 
Local SEO is a powerful way to increase your brand awareness and ultimately, sales. You should incorporate it into your marketing strategy to capitalize on your target audience. If you are looking for help to dominate local SEO  reach out to the Spectrum Net Designs team!