What Good Customer Reviews Can Do for Your Small Business
How to grow your small business by leveraging good customer reviews
Having a solid reputation online is not just a luxury anymore it is a necessity. When you earn good customer reviews, it reassures your potential new customers that you are a reliable and credible company. You want customers to know that you offer quality products, services, and customer experience! Knowing how to keep your existing customers satisfied will help your bottom line.
With the increase in popularity of Yelp and Google Reviews, consumers read online reviews of local businesses in order to determine if they are good or not. If you don't demonstrate good reviews then consumers will move on to the next option- stressing the importance of receiving good reviews!
But, how exactly can online reviews help grow your small business?
Builds Confidence in Your Brand
Unlike those well-known and established brands, customers are unsure what to expect from your small business. They might be hesitant to turn away from a more established brand and choose you- that is where your reviews come in handy!
The reviews will help legitimize your business and give potential customers a better understanding of what you do, what sets you apart, and why people choose you over others.
In short, the online reviews help build confidence in your brand.
Helps You Find Out Areas That Need Improvement
Online reviews, both the negative and positive, can be used to identify any areas of your business process that could use improvement, such has customer service, delivery options, shipping options, etc. By keeping your customers happy you can convert them into loyal long-lasting customers, which means they will be sticking around supporting your small business and telling others. You can also use your online reviews to win back lost clients. By understanding why they left gives you the opportunity to fix the problem, make amends, and convince them to come back.
Welcomes Feedback on Products, Services, or Initiatives
If you have launched a new product services, or initiative, like a marketing campaign- online reviews will help clue you in on what is working and what is not working so you can then go and make adjustments.
Helps Find Your Strengths
These online reviews are a great tool to discover exactly what you are doing great in and where you excel-or not. This may not change your day-to-day operations, but it gives you great competitive advantage to boast about when marketing your business to others. For example, if you continuously see people raving about your customer service, then you can use that as one of your selling points.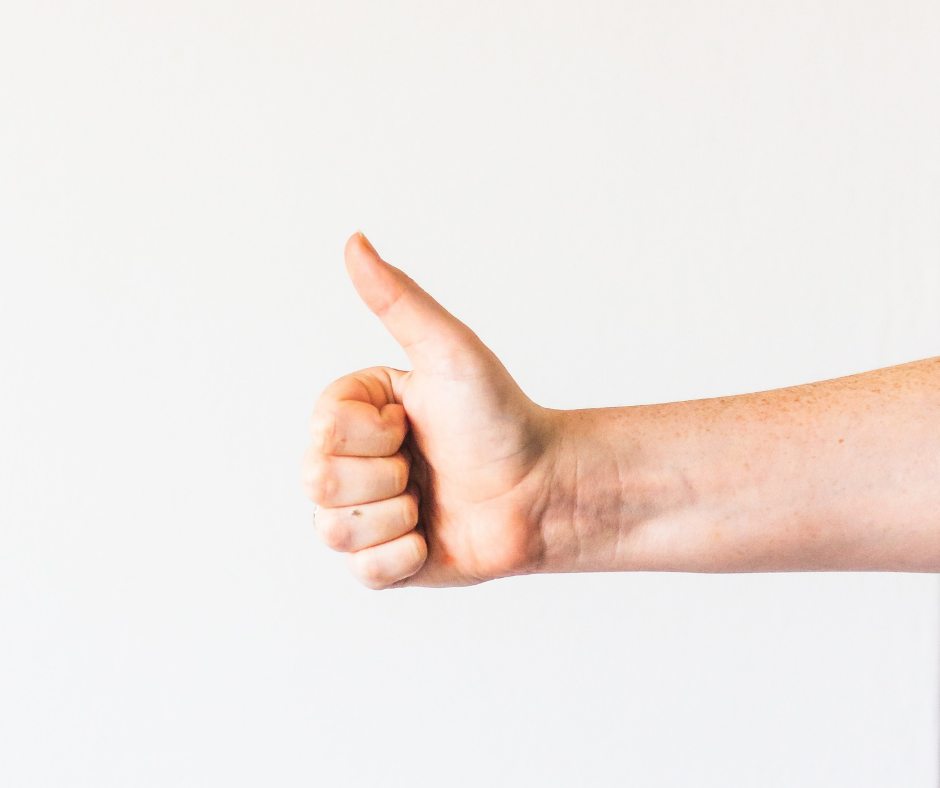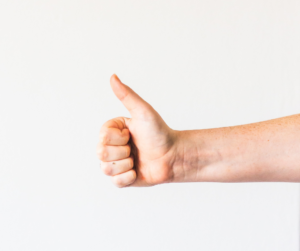 How to Get Good Customer Reviews
We have gone over that online reviews are extremely important in helping grow your small business. But how do you go about receiving a positive review?
• Make it a habit to engage and interact with your customers on social media and respond to questions, comments, and concerns in a timely manner.
• Respond in a professional and positive manner to all reviews of your business- even the negative! Thank them for taking the time to leave a review or feedback and offer solutions to those who left a negative review, like offering a refund, an exchange, or even apology will do!
• Invite customers to post testimonials on your blog and always ask for them to leave a review on sites like Yelp or Google.
• Strive to offer an excellent service or offer an incredible product.
• Go above and beyond when it comes to your customer service- you'd be surprised how far this will take you!
Now that you understand the benefits of good reviews for your small business you can develop a strategy and implement to start earning your own great customer reviews.
Looking to Build Your Small Business Through Social Media Marketing?