Monthly Employee: Kris Thompson | Web Developer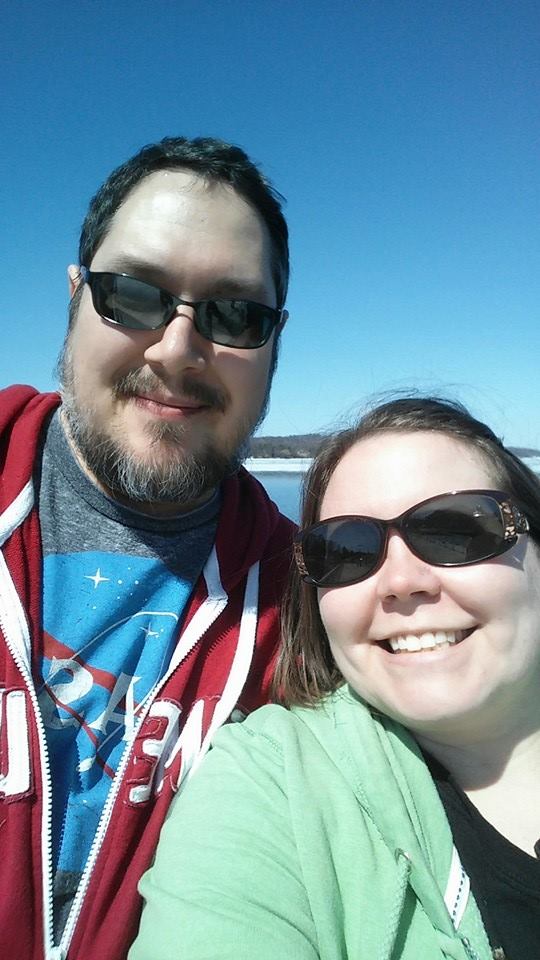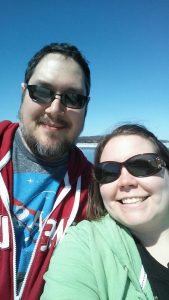 Kris Thompson has been a web developer/software developer with Spectrum and Auctioneer Software since March 2016.  He is a huge asset to our team, and we look forward to what he will bring to us in the future. Kris graduated from Jenison High School, then went on to attend Michigan State University and Grand Valley State University.  He started programming at the age of nine when his Dad bought the family an Atari 800XL. It came with a BASIC cartridge and, let's just say, he's been hooked on writing software since then. Decades later and he is still hip deep in code.  Ever since he was really young, he's had a passion for creating things and loves trying to figure things out. Web development, as he discovered during college, allows him to scratch his proverbial creative itch. As Paul Graham has written, "I am one of those hackers and painters." Some of Kris' favorite pastimes include spending time with his family, reading, sci-fi movies, cooking, puzzles and art. A few of Kris' talents include HTML5, JavaScript, Node, PHP, CSS3, C#, Microsoft SQL Server, Oracle and Mongo DB.
"We are all a little weird and life's a little weird, and when we find someone whose weirdness is compatible with ours, we join up with them and fall in mutual weirdness and call it love." – Author Unknown
What is your dream car?     An Aston Martin Vanquish — just like James Bond
What is your biggest pet peeve?     People who complain too much.
Do you have any pets?     Yes, two pugs. Sir Nigel Pugglesworth III and Barnaby Watson Puggington Esq.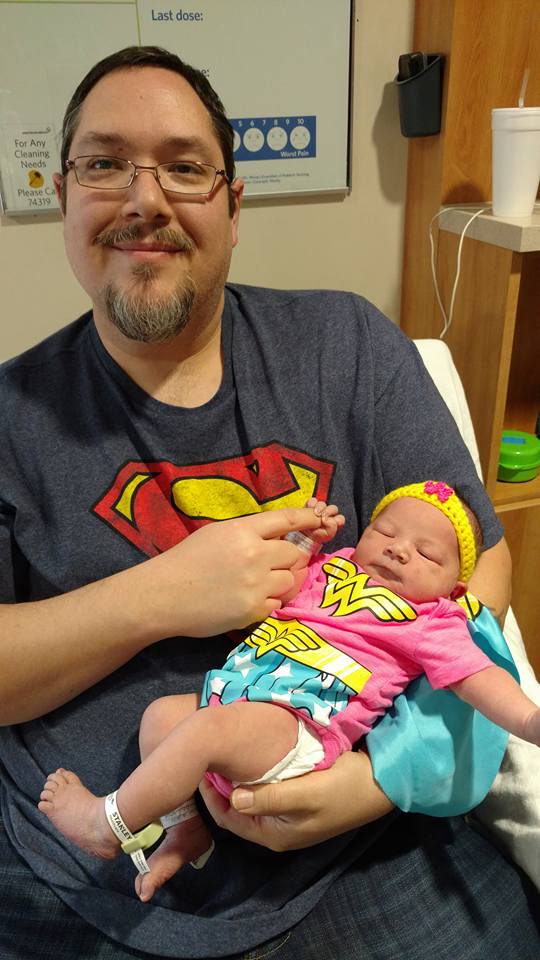 Do you have any hobbies?     Making and building things… software, artwork, things for the house
What was the last really great book you read?     Ready Player One
What is one food that you will never eat?     Mushrooms… yuck
Are you artistic?      Yes.
Any new information about your life?      My new house and my new daughter, Charlie.
Do you play a musical instrument?      No… I have the opposite of musical talent
Which superhuman power do you wish you had?      Fly
Do you have a favorite season?     Summer
If you could splurge on one item, what would it be?      I'd buy myself a new toy (computer, drone, who knows)