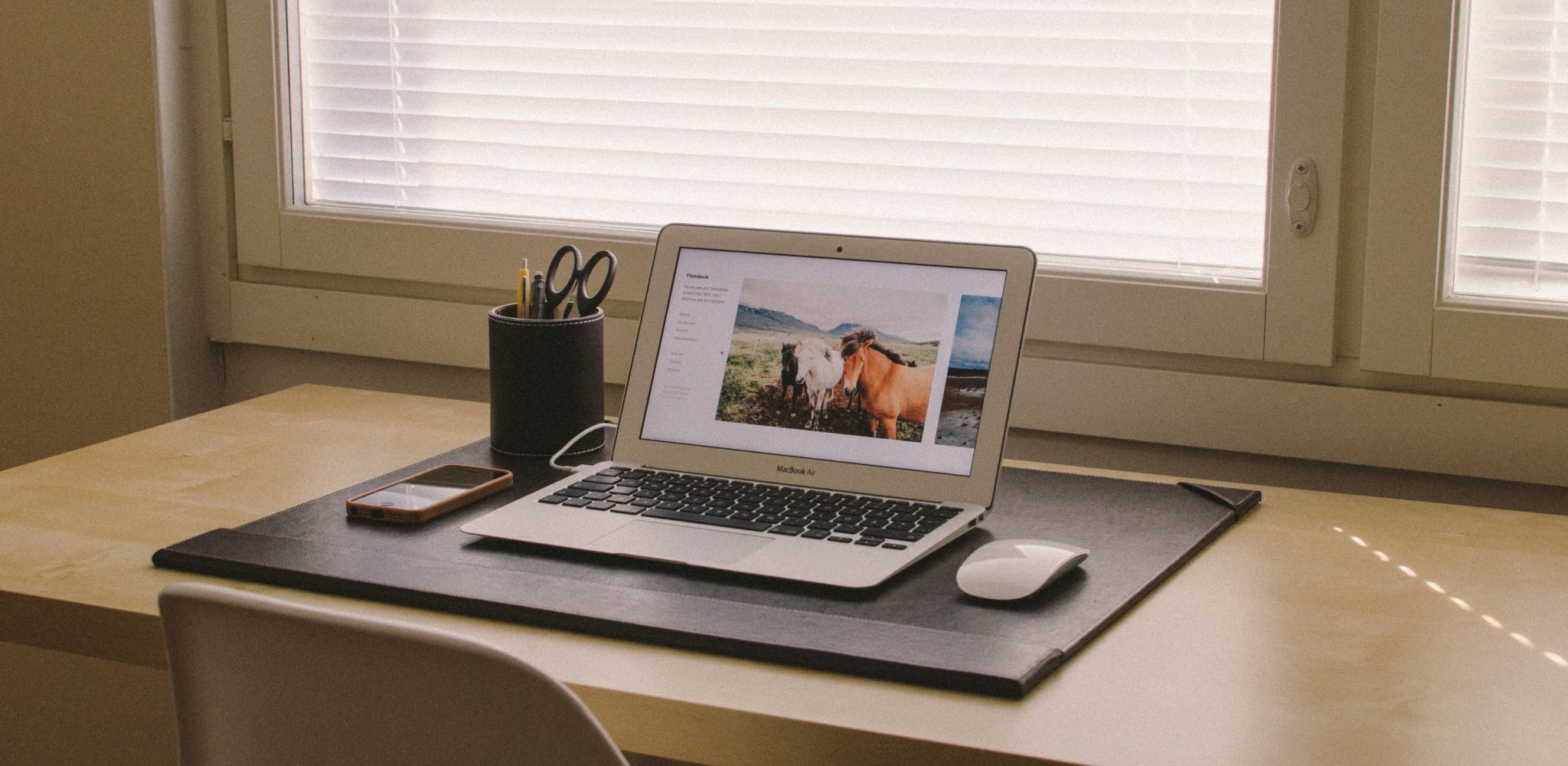 Does my business need to have a Website?
Website Design
To Have or Not To Have… A Website
Here are some reasons for not having a website: 
You want to stay unnoticed.
You don't want to have to expand your office.
You enjoy staying small.
You don't want your brand name known.
You'd rather spend your time golfing.
You don't want to service your customers 24/7.
You prefer to pay higher costs for traditional advertising.
You don't like change.
You prefer to stay with just your physical store.
You don't want to attract more customers.
You like twiddling your thumbs.
While researching the top ten reasons to
have
a
website
, we discovered that these reasons consist of two types:  those that benefit your customers and those that benefit you as a business.
Benefits for your customers: 
They can search for products and services before making purchases.
They can educate themselves about your business by finding the answers to FAQ's.
They can search 24/7.
They can contact you more easily.
They can find you in local directories.
They can read your blogs, tips, articles, how-to procedures, diagrams, etc.
They can get support from reading your site.
They can see product and services demonstrations.
They can receive customer service directly.
They can see what you're offering without driving to your physical business site.
In other words, having a website provides
customer convenience. 
They can search your site at their leisure, find out what you're offering, research your products and services before making purchases, and it's easier for them to contact you.
Benefits for your business: 
Low cost advertising.
Can accurately track the traffic on your website.
Increases the geographic range of your business.
A source of leads.
Easily up-date products and services.
Boost sales by attracting more customers.
Improve business efficiency.
Keep the edge on competitors.
Immediate feedback.
Makes your business easy to find. 
Overall, having a
website
is a great equalizer by making it easier for potential customers to find your business online.  A website is more cost effective than traditional marketing as well as providing cheap market research.  Finally, it improves your credibility to customers since they can tell a lot by your website's appearance – it's appealing, professional looking, and user-friendly. All in all, having a
website
benefits both your customers and your business.
It's a win/win situation!