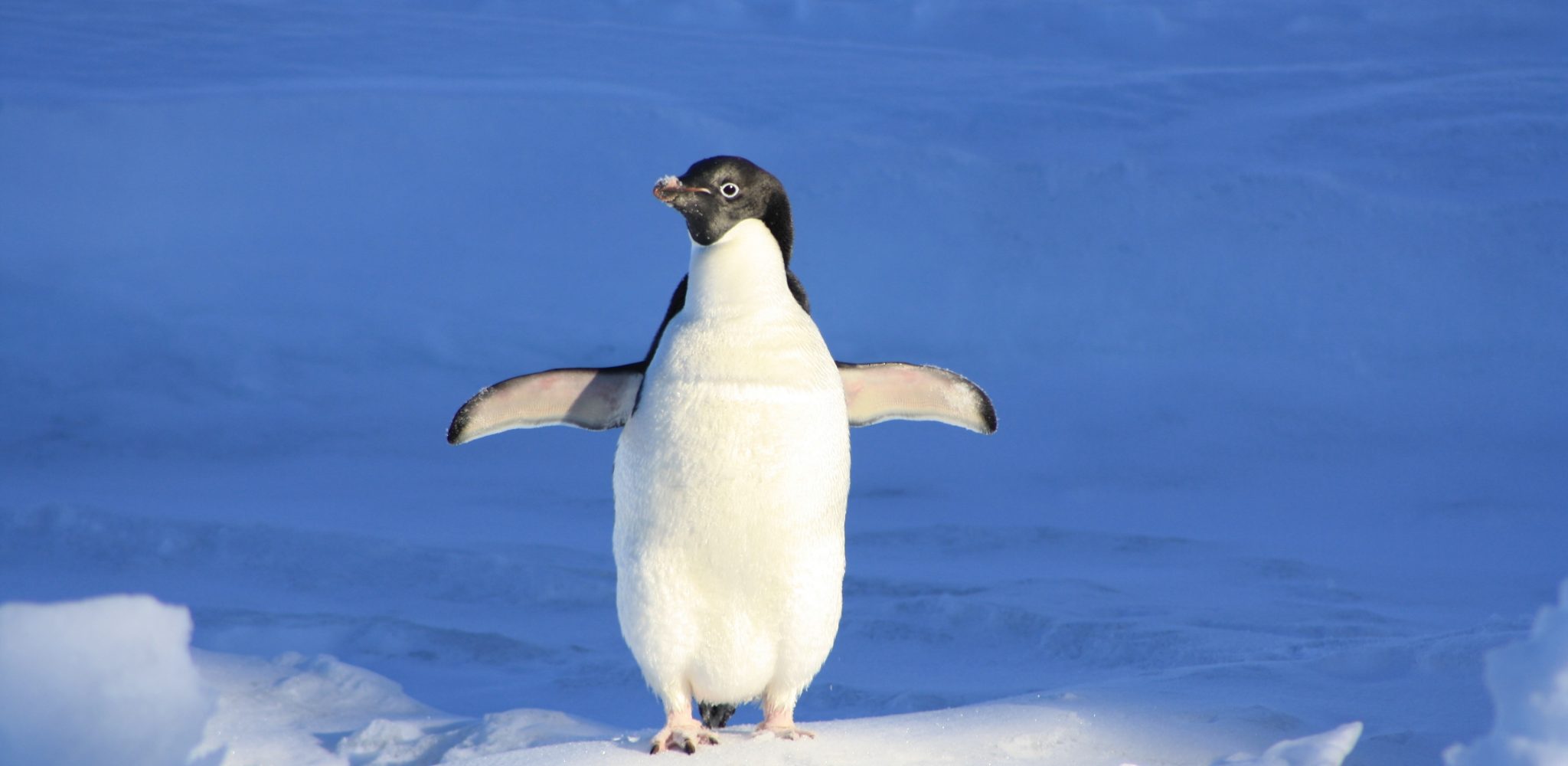 Lions, and tigers, and penguins, oh….. Penguins!?! Pandas!?! And now…
Lions, and tigers, and penguins, oh….. Penguins!?! Pandas!?! And now, Hummingbirds!?! It's a virtual zoo!!!
Who knew that when you launched your business into the virtual world of the Internet that you'd also be exposing your website to a virtual animal world as well! If you want your customers and potential customers to find you on the World Wide Web, you need to be aware of the role of Google's virtual zoo of Panda, Penguin, and it's latest search engine algorithm, Hummingbird.
What in the virtual world is a search engine algorithm? One dictionary definition of an algorithm is, "A step-by-step problem-solving procedure, especially an established, recursive computational procedure for solving a problem in a finite number of steps." In other words, Google uses a type of recipe in order to rank the billions of web pages and other information according to which one gives the best answer to the particular question or query of the user. Users (and customers) are searching for the best answers to queries varying from scientific homework questions, to who offers the best service for removing spilled grape juice on a carpet, to which airline is offering the best deals in flying to Denmark during July, or to which zoo in Chicago has pandas, penguins, and humming birds. The ultimate goal is to get your website listed as providing the best answer to questions and queries of the user or customer thus getting them to visit you instead of all others in the virtual world, in other words, giving your website a high PageRank on all the search engines.
Panda was originally introduced by Google in February 2011. It was an search engine algorithm designed to stop sites with poor quality content from ranking in the top search results for given queries or keywords. From its introduction through July 18, 2013, Panda was updated about twenty-six times. In each update, Panda was improved in order to eliminate those sites that didn't have enough quality content to warrant their obtaining a high PageRank.
On April 24, 2012, Penguin was launched. Once again, Google's goal was to provide better, more relevant search results to their users whose objective is using Google to find information. Penguin's job was to devalue websites that were manipulating links as well as having on-page spam in order to increase their PageRank. Such manipulation include paid and low quality backlinks, large numbers of links with optimized anchor text, excessive link exchanges, text advertisements that pass PageRank, and other types of link schemes. As the Internet continues to evolve, so do the techniques to manipulate the rankings. Google's seemingly endless task continues to weed out such websites that rank better in spite of poor quality content.
First Panda, then Penguin, and on its 15th birthday, September 27, 2013, Google revealed Hummingbird. Why Hummingbird? This latest search engine algorithm was designed to be more precise and faster in providing query results as well as focusing on the intent of the user rather than individual search terms or keywords. In addition, Hummingbird makes it possible for Google to provide results for long-tail queries as well natural-language (spoken) queries. These types of queries are most likely to be used by those on-the-go people who are using their mobile devices to conduct their searches. With mobile usage predicted to surpass desktop by 2015, website content must also be mobile-friendly in addition to high quality, thus initiating Hummingbird.
So how do you avoid being caught by Pandas and Penguins and Hummingbirds? Yes, the advent of the World Wide Web introduced a virtual world that has changed the way of conducting business forever. Yet, what was true before the www. is still true today. Do what's best for the sake of your users and customers by providing good, high quality content that answers whatever queries they may be using on whatever devices they may be using. If you keep the need of your customers forward in your mind, you can avoid the "lions and tigers and bears [and Pandas and Penguins and Hummingbirds], oh my!"