TikTok Marketing- Should my Business Utilize This?
Did you know that TikTok is the #1 in the top 15 free apps on the App Store? It has had a massive adoption worldwide since it was introduced in 2016. TikTok could be the next biggest social media platform for advertising. It is available in over 150 countries, has over 1 billion users, and has been downloaded over 200 million times in the United States alone. So how do you leverage TikTok marketing? Let us go over what TikTok actually is, first then we will provide more insight on this topic.
TikTok is a video-sharing social networking platform owned by Zhang Yiming. It is available in over 150 markets and in over 75 languages. It is an endless source of entertainment for all ages. By providing editing tools, music clips, sound effects, filters, and more features for the users to create their videos, TikTok developers have made it incredibly easy to make a high-quality short video clip.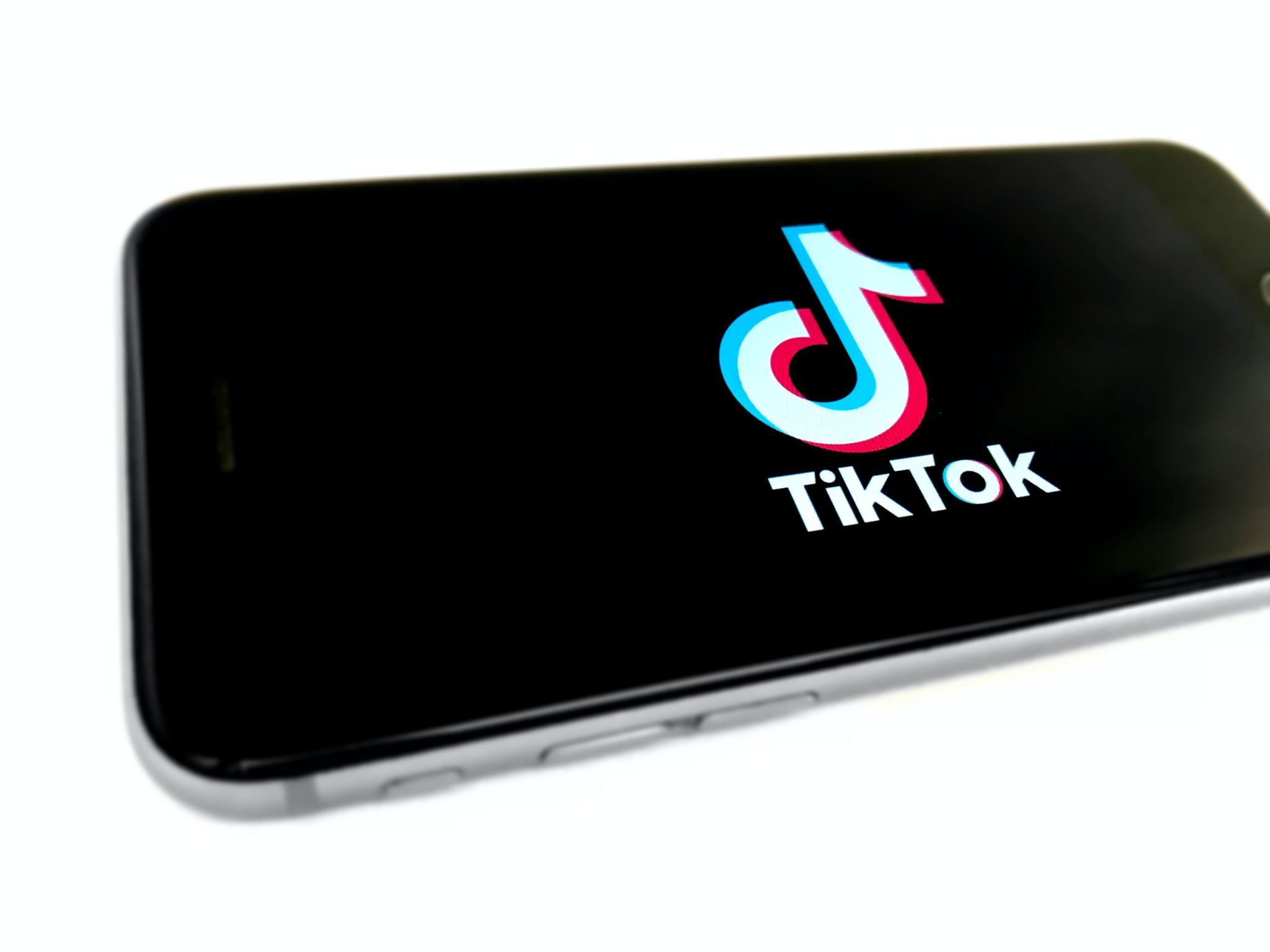 The platform is primarily videos that max out at 15 seconds (can be combined for a total of 60 seconds) and people interact with videos by scrolling through their feeds. A bonus feature TikTok has is it allows users to add all sorts of editing effects and background music to their videos. It is totally customizable. Allowing you to produce content that is not only is quality but also engaging!
When it comes to user engagement, users can like, comment, or share videos though direct messages, SMS, or other apps. Engagement on TikTok tends to be exceptionally high and is known to beat all other platforms. It also keeps the audience entertained and interacting with it for 45 minutes a day.
What Is Wrong with Other Social Platforms?
As I am sure you have experienced, in just this week, when you are scrolling Facebook or Instagram you have been bombarded with ads. Most other platforms have reached a saturation point where it becomes difficult to get your brand's message across to your target audience amidst all the noise. Above all, the updates and the algorithms from the social media platform makers are resulting in a continuous decline in organic reach. Now users must either spend more to reach out to their target audience or find a new social media platform.
Why to use TikTok Marketing for your Business
If you own a business, TikTok marketing can be a great strategy for your brand, as there is little competition on the platform. However, if you are new to TikTok, you may not know where to start or how to leverage to market your company.
Many business owners have not taken time to discover how TikTok works as a marketing tool. Maybe because they think it is geared toward a "young" user base. It actually is now attracting a wide range of people- nearly 38% of TikTok's users within the United State are above 30! Shocking, I know. The low competition for businesses presents a massive opportunity because you can reach many people at a relatively low cost.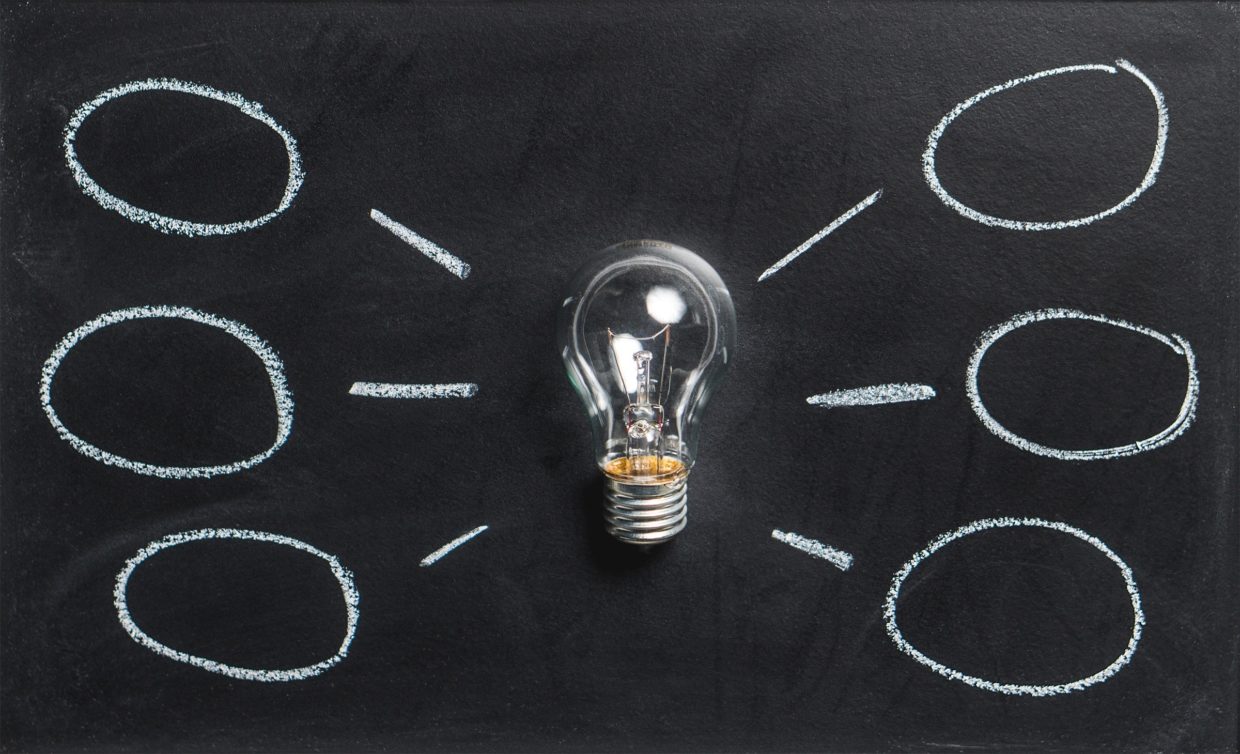 Below are a few statistics that show why a business cannot afford to ignore TikTok
• It has 500 million active users globally
• With 33 million downloads in Q1, 2019, it was the most downloaded app on the AppStore
• It is available in 155 countries
• 90% of TikTok users access the app multiple times a day
• On average, 1 million videos are viewed on TikTok daily
It is smart for marketers to capitalize on this by spending only on content creation and gain maximum reach in a short duration!
With all that being said, if you are looking for a new and innovative marketing strategy it would be worth your time to look into TikTok marketing. First, download the app and spend some time browsing to see if your competitors are out there, what is being produced for your industry and where you potentially can fit in. Build a targeted following and start small and work your way up!
We hope we provided you with insight on whether TikTok marketing is suitable for your business! If you have any questions regarding this feel free to contact us today!