Monthly Employee Spotlight – Tony Truong
We are thrilled to have welcomed Tony Truong to our Spectrum Net Designs team in March of 2020. Tony has joined our talented staff of developers to help us with various projects. In order to get to know him a little bit better, we decided to ask Tony a few of our favorite questions so that we can get to know our team just a little bit more. Keep reading below to learn more about our newest developer.
What was your 1st ever job? Did you like it?
In high school, I worked as a busboy and waiter in a local Chinese restaurant. I wouldn't want to do it again but it was a good job for me at the time as a student. I enjoyed the free food!
If you could travel anywhere this year, where would you go?
I love to travel and visit new places. I have been to many different US states and international destinations like Canada, France, Vietnam and Japan. Other places I would love to see would be like Hawaii or Singapore.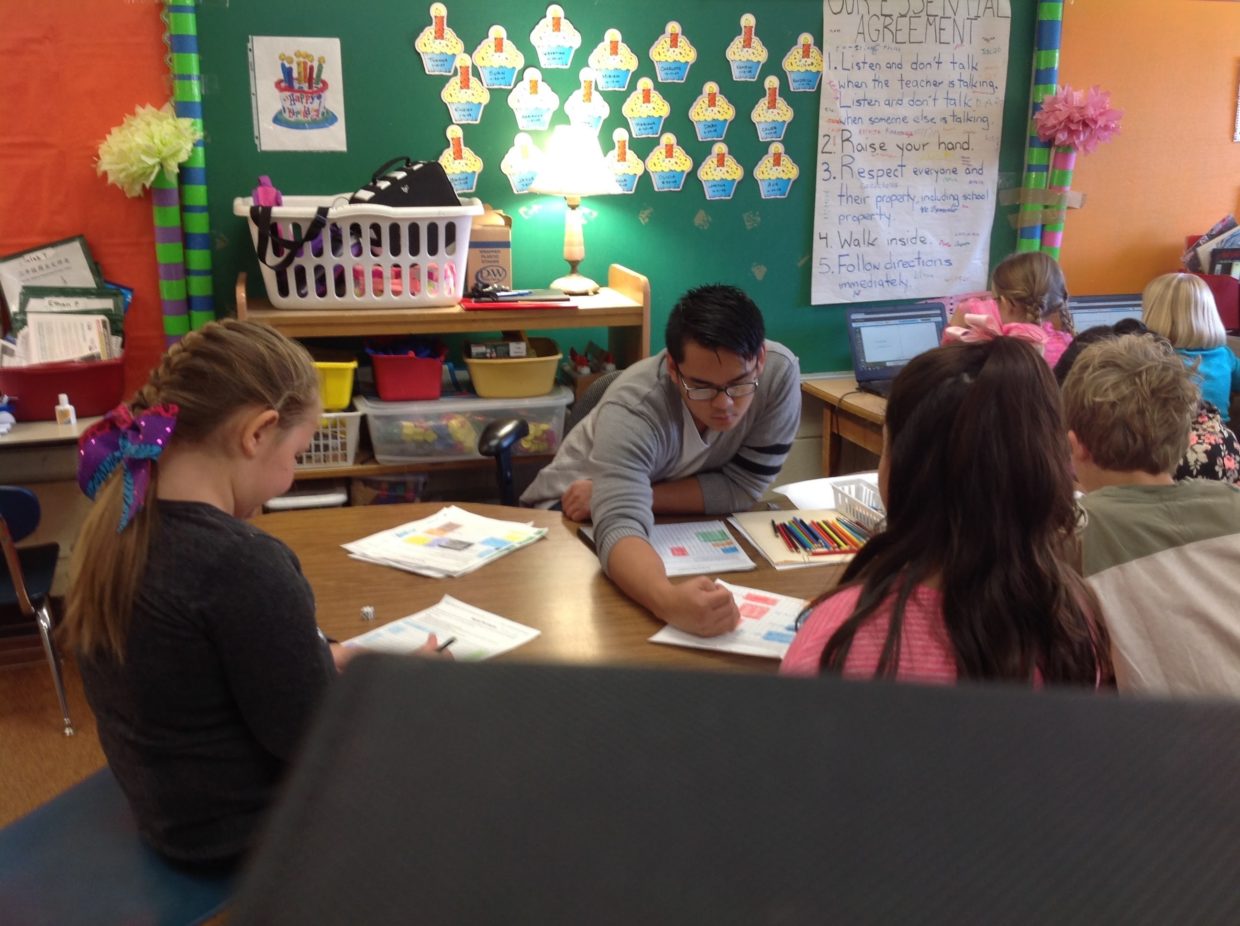 What is the most important thing on your "bucket list"?
From an experience aspect of my bucket list it would be to travel to as many places as I can around the world – see new sights, eat good food and try new things at each destination. The world is huge and life is short, there is so much to see, learn and experience from other cultures. From an achievement prospective of my bucket list it would be to become a great Software Developer – continue learning and getting better everyday. Maybe even help mentor the younger generation to learn code and inspire them.
I would have to say a Tesla Model X, unfortunately it is so expensive. Auto driving and electric cars are the future. I hate driving on long road trips so having a car that could ease that long drive would be amazing.
What is one of your favorite things to do outside of work and why?
I love to spend time with family and friends. I enjoy playing basketball, volleyball, and all kinds of games – card, board, or video games. Traveling to new places and eating good food.
Do you have any pets, if not, what would be your ultimate pet?
I don't have any pets. My fiance wants a sheepadoodle so I guess that would be the dog of choice.
What was your favorite subject in school and why?
It would have to be Business Tech because I love working with computers. We got to learn a variety of computer programs like Adobe Photoshop or improve our typing skills. Also, I would have to say Strength & Conditioning class as well because it forced me to workout and stay in shape.
If you could only eat one thing for the rest of your life, what would it be?
That is a really hard question. I literally travel to new places just to eat new or good food. I guess if I had to pick it would be sushi. It would give me my carb, veggies and protein intake. Also, you can eat it in a variety of ways.
We hope that you have loved getting to know Tony as much as we have! If you are interested in meeting the rest of our team, click the button below! Each of our staff members are happy to help you in any way that we can as we explore your project and business.
Ready to meet the rest of our team?
If you enjoyed this article, please share it with your friends!