Google is currently the most powerful search engine out there, with billions of searches every day. However, Google does not just provide users with search information, it also offers tools to help businesses track their website traffic. These tools, such as Google Analytics and Google Webmaster, track your traffic, keywords, as well as your search rank. Utilizing the tools that Google offers gives you an advantage by providing you with knowledge of your position and where you fall in relation to your competitors. These tools are the first steps to getting your website found on Google and work along with the search engine. They are your best option to be ranked higher on Google.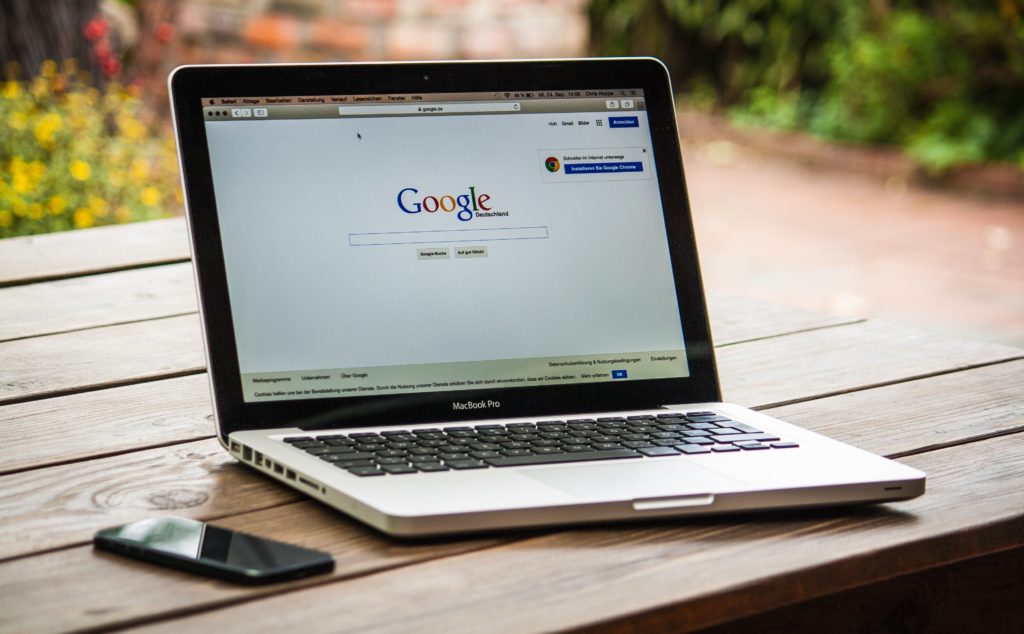 You may be asking yourself if it's worth it to invest in Search Engine Marketing and the short answer is: yes. About 90% of the world uses the internet to search for services and products around the world and if you're ranked high on the search engines those people will be much more likely to find you. People are searching Google so frequently that there are about 40,000 searches per second. If you know where you stand in these searches you can either work to improve your rank or keep track of the ranks of your competitors, so you know how you compare. Your competitors are probably working on their Search Engine Optimization (SEO) to rank higher, so why wouldn't you?
Our free ebook "The How to Guide on How to be Found on Google and Other Relevant Search Engines" will take you through all of the important tips and tricks of working with Google. It offers a checklist of things you should do in order to improve your rank on Google, as well as lists other programs that will be useful. Make sure that customers can find your business listing!