Your business identity and logo is the visual symbol of your brand.
It summarizes your business and creates a sense of familiarity with your audience and prospective clients.  Whether you are an established business or a start-up you can make a difference in the perception of your company with a logo that stands out against your competition and represents your brand.  Your business logo design should be a fundamental aspect that you build around. 



"Building a profitable personal brand online is not a sprint, and something that happens over night. Don't aim for perfection early on. Instead allow your brand to evolve naturally over time and focus on providing massive value and over deliver to your target audience. Then you will get more clear over your message and brand as well. Always remember that!"
 – Navid Moazzez (Yes, moi!)
Keep It Simple.
If it takes too much effort, more than likely the consumer will forget it and move on. The name of your business is a strong element and will tell your story if done correctly.  You would think that this is common sense but if your customers can't pronounce it, there is a problem because they won't use it.  The same concept with your logo.  Keep in mind simplicity is what your audience wants.  If they can't comprehend it, more than likely you will lose your valuable customer base.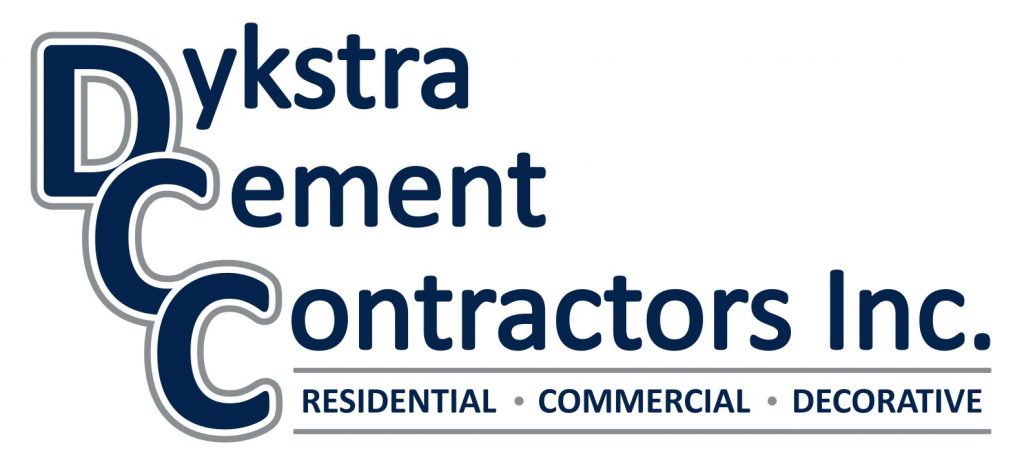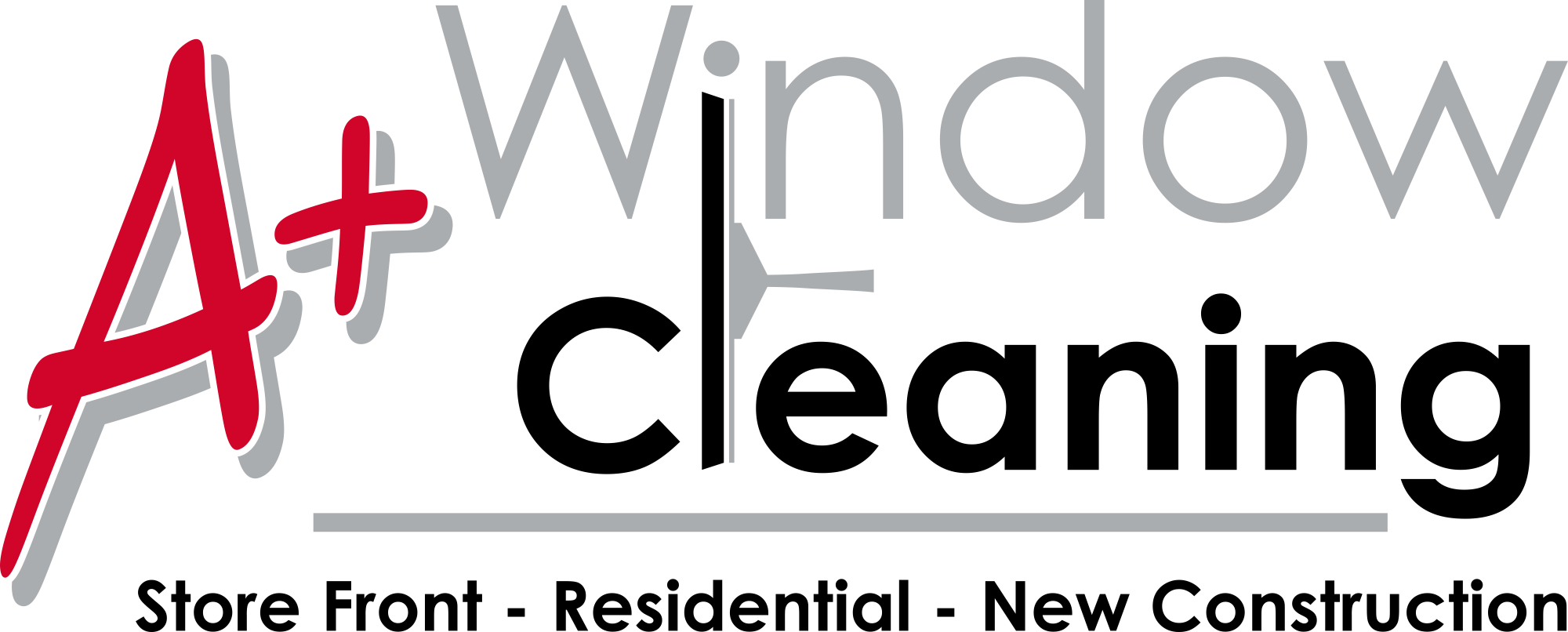 Matching Marketing Material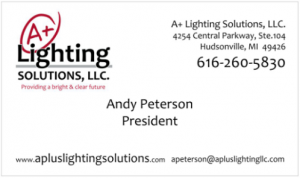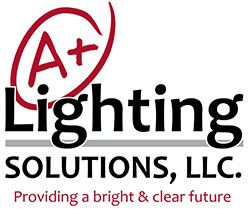 Colors carry meaning and can create an

immediate impression of your brand.
For example, orange and yellow give a feeling of fun and energy, while blue and gray inspire trust and authority. Intensity of color can also convey meaning, with soft pastel shades traditionally being chosen in the beauty and health industries with neon colors picked by brands that want to make a bold impression. Flat color blocks will be more visually effective than subtle shading and grading effects.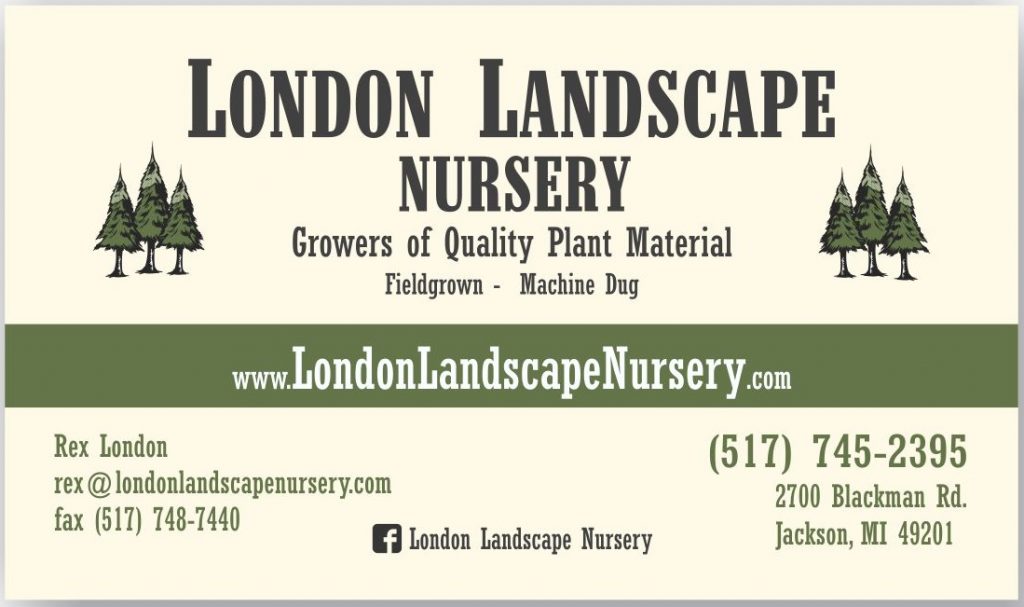 Logo Re-Creation
From logo modifications to image repair, logo edits or full design re–creations, the … We can increase the resolution of logos, and touch up or add effects to anything.  Contact us today to see what we can do for you!