Brand Packages & Signage​
Spectrum Net Designs is your one stop website development and creative firm that can start with your website design and development, then move on to provide all your printed graphics form business cards, large yard signs, letterhead, brochures, and anything else you might need.
Custom WordPress Development
Mobile Responsive Design
Custom Signage 4ft x 2ft
Matching Business Cards & Letterhead
Looking For More? Contact Us For A Consultation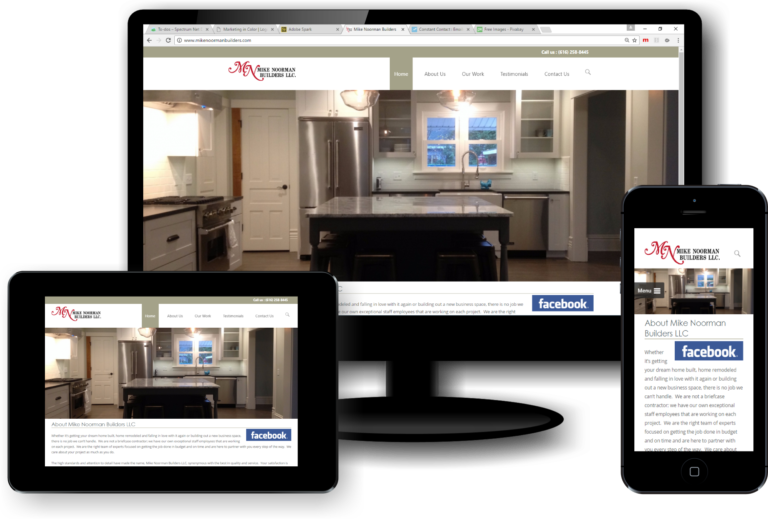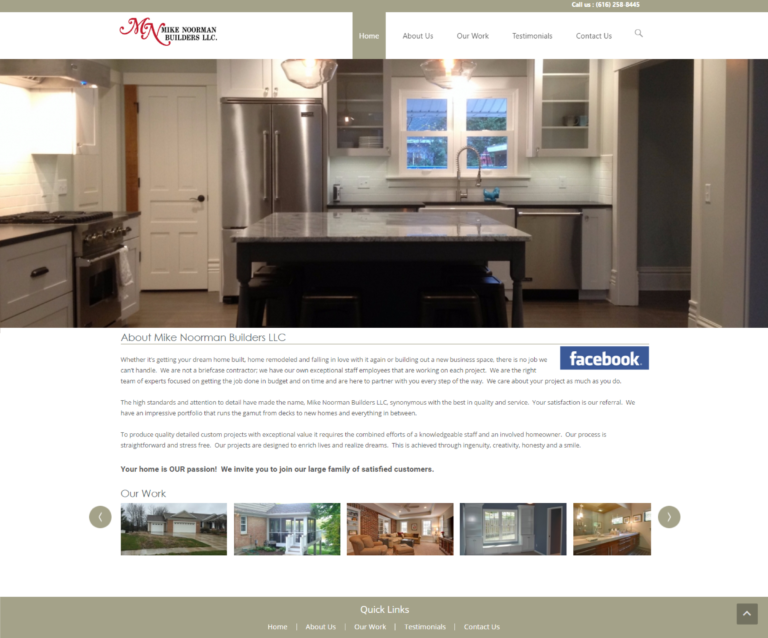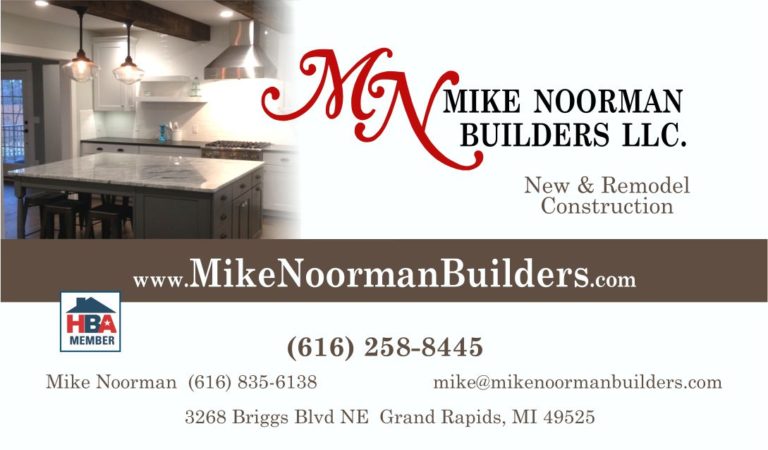 Explore Our Work for Mike Noorman Builders, LLC
Whether it's getting your dream home built, home remodeled and falling in love with it again or building out a new business space, there is no job they can't handle.
"I have worked with Laura and Spectrum Net Designs this past year on websites for some of my clients and her company has done a fabulous job getting them done in time, presenting a wonderful layout and she is great to work with. Laura has helped us out for our non-profit organization, Grant Me Hope, and we are so appreciative of that. I would recommend Spectrum Net Designs for any business as they are very efficient, have integrity and listen to the client. Their rates are very competitive also. Awesome company!!!"
Barb Aalderink | CEO at Fushion Graphic Consulting