Welcome To Our Team Rachel Brumagin!
We at Spectrum Net Designs welcomed Rachel Brumagin to our marketing team in May of 2019! Rachel is a recent graduate from Hope College in Holland, Michigan with a Bachelors Degree in Business. We are excited to utilize Rachel's experience and talent with marketing & business to better serve our clients.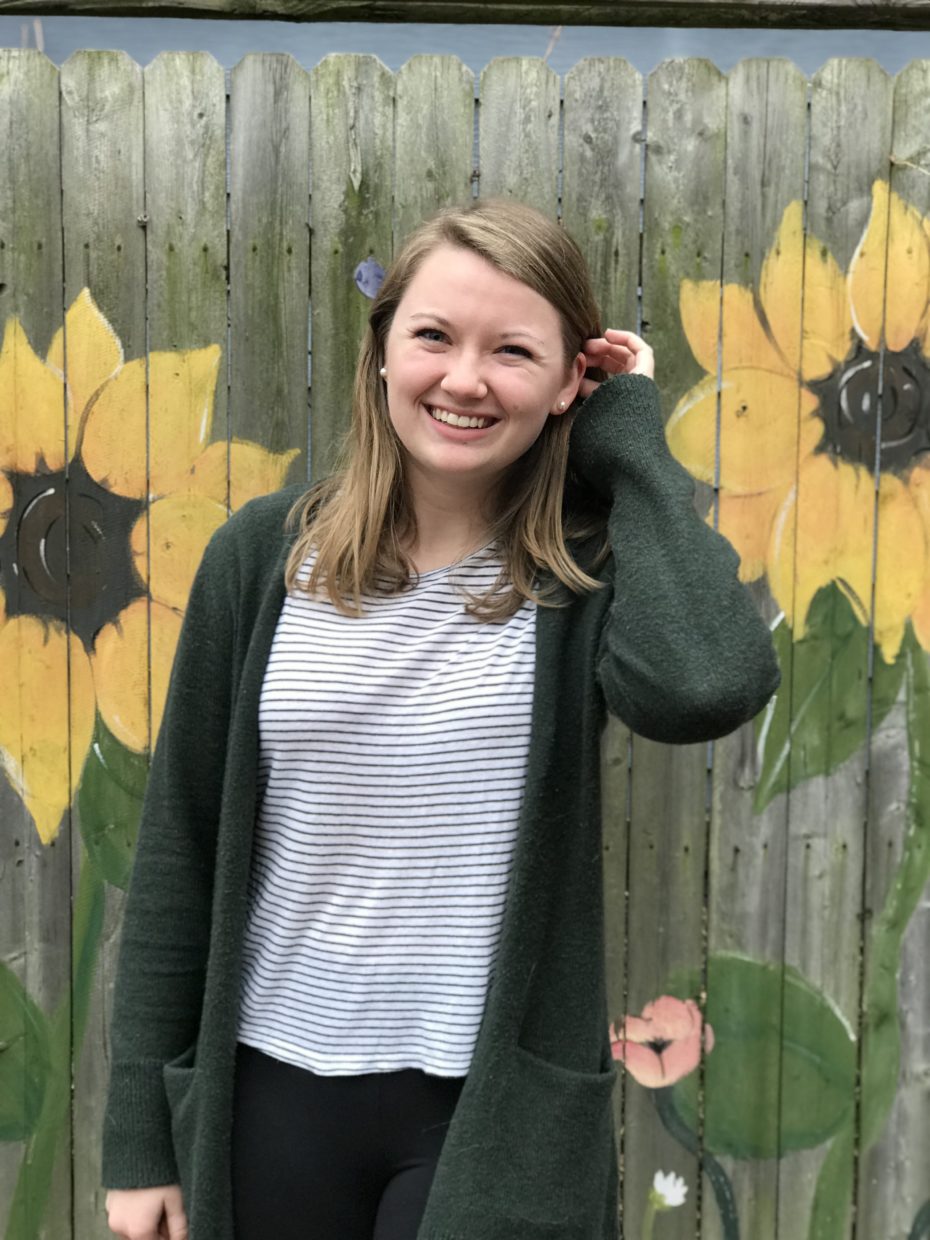 What was your 1st ever job? Did you like it?
I was a figure skater so I ended up as an ice skating instructor for the ice rink I skated at! I taught the three and four year old's in the first 'Snow Plow Sam' level. Picture little kids all bundled up with their helmets and mittens, pushing around orange cones just trying to stay on their feet. By far one of the best first jobs I could have had! I got to do what I loved and was able to help others learn the sport I was passionate about.
If you could travel anywhere this year, where would you go?
New Zealand & Australia! I think that these two countries would be incredible to explore – I'd love to go hiking and explore the beautiful forests and waterfalls as well as see the iconic cities and experience the culture there!
What's the most important thing on your "bucket list"
I'd really like to live abroad for a period of time. I studied abroad in Nice, France for a semester my junior year of college and had the most amazing time.
 I was traveling Europe, learning about the different cultures, practicing my French and eating a lot of really good food. It expanded my worldview and make me more confident and independent. I'd love to go back and spend more time in France or another country in Europe, living and working in a different place, learning the language, and having the opportunity to travel more!
What's your favorite book and why?
I CAN'T PICK! I love too many books! How about some highlights instead: Harry Potter, Daring Greatly, Pride & Prejudice, Uninvited, The Book of Lost Things
What is your biggest pet peve?
I can't stand lateness! Both for myself and others. I hate holding up the group or missing out on part of an event because I wasn't there right at the start. When I was younger I would even tell my sister we had to leave five minutes before we actually did to make sure that we would get places on time! And since I value punctuality so much, I hate when others are late to things because I have been the friend waiting 15 minutes for everyone else to get to dinner too many times to count!
What is one of your favorite things to do outside of work, why?
I love to cook and bake! It's so fun to be able to try new recipies and it's relaxing to spend time doing something I like. I didn't have a lot of time to cook while I was in school so it's nice to be able to come home and have a chance to make myself more than just spaghetti and chicken!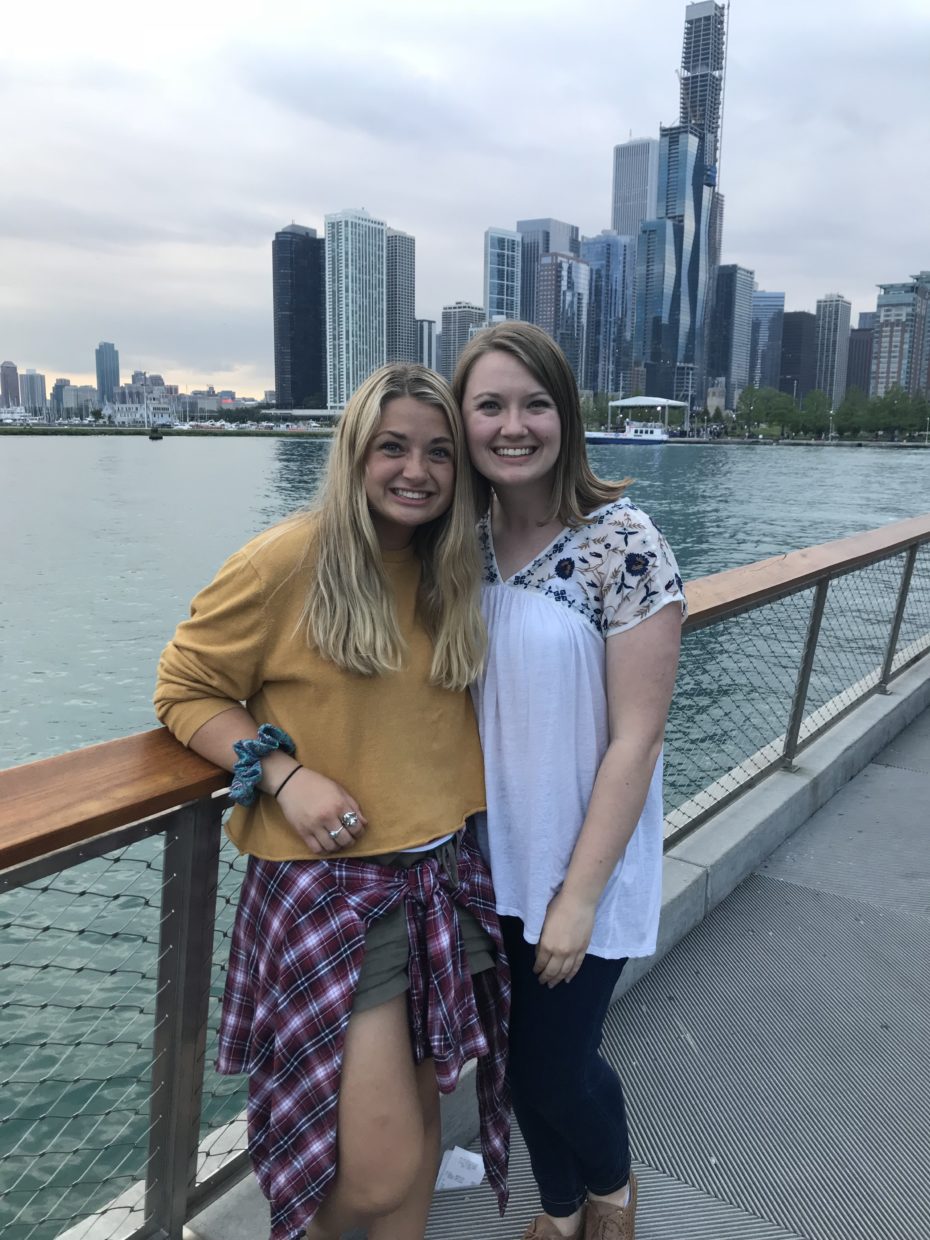 Do you have any pets, if not, what would be your ultimate pet?
I do not have any pets *yay rental housing rules* but I would love either a dog or a cat! I grew up with having both of them so I'm both a dog and a cat person. For a more 'ultimate' answer I would have to say a red panda since they are my favorite animal but I really have no desire to take care of a red panda!
What was/is your favorite subject in school and why?
In high school I LOVED math. I have a very analytical brain and I loved that in math there was only ever one answer. Either you did it right or you didn't, and then you could figure out what you did wrong.
In college my favorite subject was business, seeing as it was my major. However I also minored in French and Economics which I find super interesting! I love the way that languages connect people (and allow you to travel) and I found it so interesting to study the market in an in depth way and to learn all the nuances of the global economy.
If you could only eat one thing for the rest of your life what would it be?
Probably pizza, because it would be very easy to change the structural elements of a pizza to create different meals that in no way include bread, sauce or cheese. BUT the meal could still look like a pizza and thus be still considered pizza. It's all about the loopholes people!