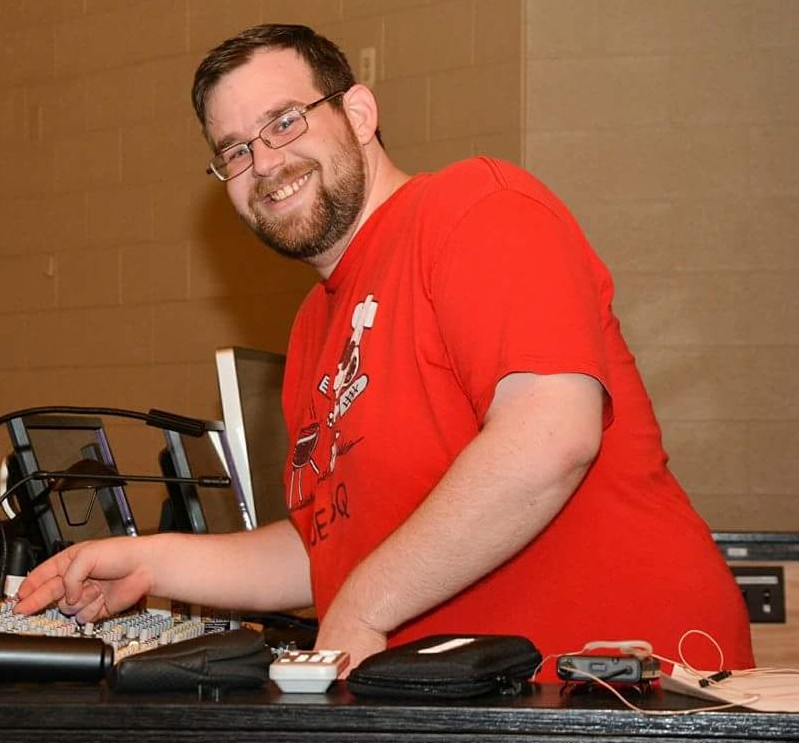 Chris joined Spectrum Net Designs, Inc, and AuctioneerSoftware.com as a web developer, for both our WordPress and custom developed websites. He joined our team in January 2017. We are excited to learn more about Chris and his capabilities. Chris has an enthusiastic and self-motivated personality ready for any new challenges that comes up.
Let's Get To Know Chris...
What was your 1st ever job? Did you like it?
My first job was a painting job for a wesco gas station. I would paint everything from the gas pump islands to the parking lot lines. It was a good first job to have as a teen on summer break from high school.
I like to work with embedded things like Arduinos and Raspberry Pis to make devices like smart switches for the home.
What was/is your favorite subject in school?
Probably Science. Physics and chemistry were the most fun of all the sciences.
If you could only eat one thing for the rest of your life what would it be?
I would have to go general and say tacos/burritos. You can make them in so many different ways and I love Mexican food.
I have one dog named Hondo. He is a Cane Corso, Italian Mastiff, which is a really big dog that thinks he is a lap dog.
What is your favorite book and why?
I don't have one favorite book but my top books are The Sword of Truth series by Terry Goodkind, The King Killer Chronicles by Patrick Ruthfus, and many of the books by Brandon Sanderson.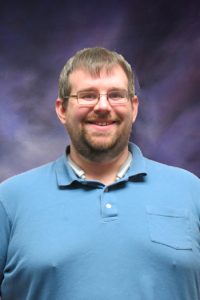 What's the most important thing on your "bucket list"?
Pay off my student debt 🙂 Honestly though right now it is probably to buy a house.
A Tesla in Deep Blue Metallic
If you could travel anywhere this year, where would you go?
Really I would go everywhere but if I had to pick one place probably Japan. I just find the culture interesting and want to try authentic Japanese food, including sushi. Not to mention explore Japan and see all the vending machines that they have.