Google's mobile first indexing of your websites mobile version
Evolution of indexing mobile websites will take priority over desktop versions.
You have probably been hearing about a new feature that Google has been buzzing around the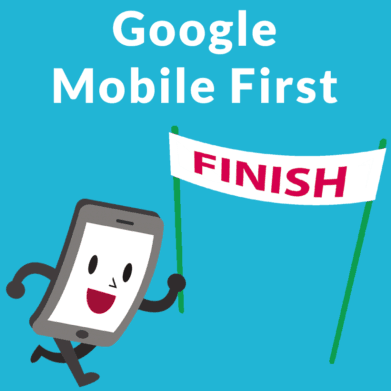 internet called Mobile First Indexing. Today it was announced and it is officially going to be migrated slowly into their system in the close future. "most people are searching on Google using a mobile device.  However, our ranking systems still typically look at the desktop version of a page's content to evaluate its relevance to the user. This can cause issues when the mobile page has less content than the desktop page because our algorithms are not evaluating the actual page that is seen by a mobile searcher." (Google)
Here are a few recommendations to help webmasters prepare as Google moves towards a more mobile-focused index.
If you have a responsive site or a dynamic serving site where the primary content and markup is equivalent across mobile and desktop, you shouldn't have to change anything.
If you have a site configuration where the primary content and markup is different across mobile and desktop, you should consider making some changes to your site.
Make sure to serve structured markup for both the desktop and mobile version.
Sites can verify the equivalence of their structured markup across desktop and mobile by typing the URLs of both versions into the Structured Data Testing Tool and comparing the output.
When adding structured data to a mobile site, avoid adding large amounts of markup that isn't relevant to the specific information content of each document.
Use the txt testing tool to verify that your mobile version is accessible to Googlebot.
Sites do not have to make changes to their canonical links; we'll continue to use these links as guides to serve the appropriate results to a user searching on desktop or mobile.
If you are a site owner who has only verified their desktop site in Search Console, please add and verify your mobile version.
If you only have a desktop site, we'll continue to index your desktop site just fine, even if we're using a mobile user agent to view your site.