How To Drive Traffic to Your YouTube Channel and Videos: Optimizing Content for Visibility
DOWNLOAD YOUR FREE EBOOK NOW
Learn How to Optimize Your Viewer Traffic on YouTube!
Wondering how to drive traffic to your YouTube channel and videos? Focus on your content optimization! While we think about SEO for blogs and main website pages, we often forget to focus on optimizing our YouTube channel and videos when conducting regularly scheduled SEO. This eBook will help you give your YouTube content the TLC it needs!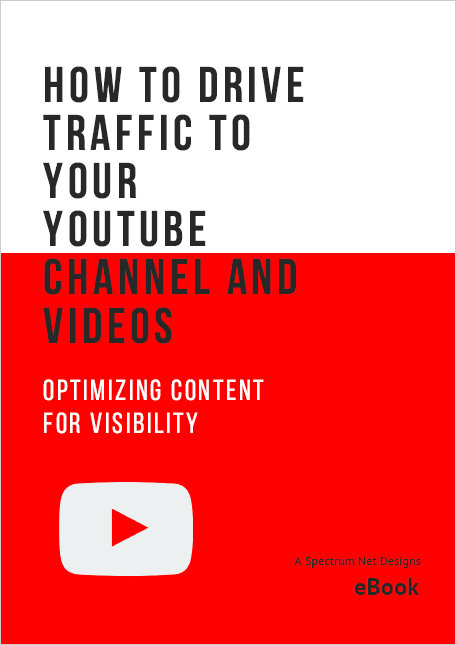 Tips on how to optimize videos throughout the creation, uploading, and post-uploading process.
Ideas of how to better market your company channel to increase traffic and user engagement.
Increase your general knowledge about YouTube and how the search engine functions.
YouTube: Second Only to Google
Google may be the largest search engine in the world, but YouTube is the second largest, with 3 billion searches a month! This shouldn't surprise us, considering that YouTube has been owned by Google since 2006, but may people forget that YouTube is considered a search engine! We constantly disregard YouTube as a driving force for customer traffic, neglecting our videos and company channel when performing routine SEO. This needs to end! We have to stop missing out on ways that we could be optimizing our content to create more visibility on YouTube (thus creating more visibility for our company overall) and commit to our content. Figuring out how to optimize content for YouTube might sound like a whole new giant to tackle, but the platform essentially functions the same way as Google – so you're already on your way! Check out this eBook to learn how to drive traffic to your YouTube channel and give your video content the TLC it needs!