Black Hat Techniques are More Than Just Bad SEO
What is it?
Black Hat Techniques are ways to increase your sites rank by using disapproved practices. The means by which you increase your rank on Google violates the search engines' terms of service.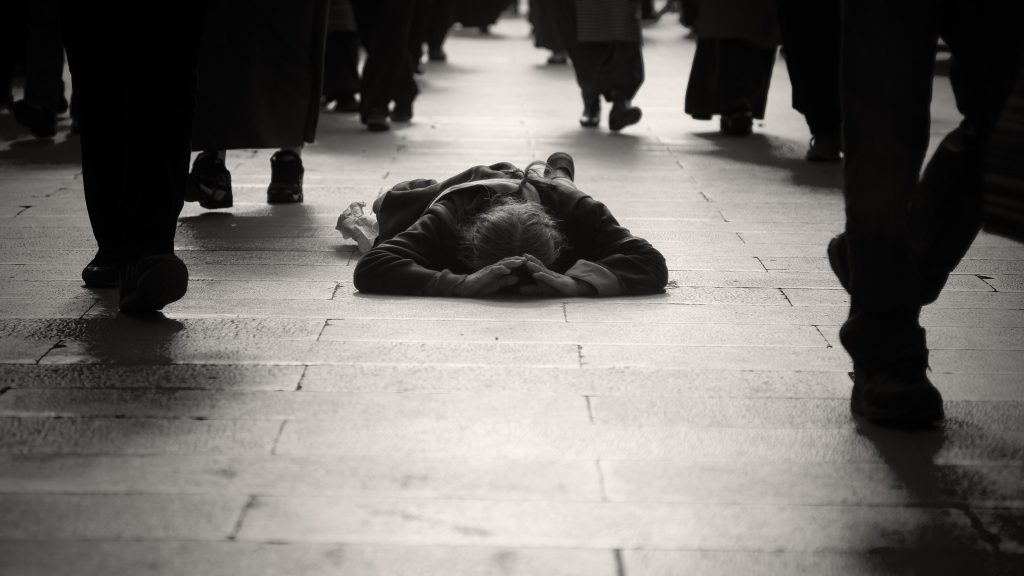 More Than Bad SEO….
These techniques can result in your site being banned from search engines and affiliate sites. Sure, you might see some short-term success and increased traffic to your site, but Google is now pickier and the penalties for this can have terrible effects on your status and rankings with traffic in the long run.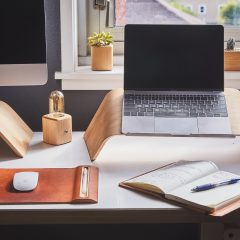 Content Automation
The method of using content automation tools to generate content automatically and publish it on your site without any effort is just one black hat technique for your website.  First, the content is written with no target audience in mind, no intent for the user, it has no structure, no pictures, no headings, no paragraph spacing, and more.  Some use this tactic because they will have a lot of content in no time or effort, but you will experience rank loss in the long term.
Sneaky Redirects
One way to look at this technique is when you have an expired domain for your business, and you don't want to lose that link juice and domain authority, but what you have to realize is that is just the way it is.  You need to either renew that domain or let it go. Some companies try to take advantage of expired domains to keep the link juice and use it to redirect from the old domain to the new site address. This is a wrong way of utilizing expired domains.  One domain is for search engines to rank off of, and the other redirected domain is for the visitors and end users.
Doorway Pages
Cloaking or doorway cloaking some refer to it refers to the practice of inflating a website using cloaking methods and sending the user to a page that has no connection with the query.  It is a crafty way of redirecting.  Another type of cloaking is hidden text and content as well as other aspects of the site.  Many site owners will make the text white or the font size 0 so that no person can read it. They blend the content into the background of the site, but the one thing they don't count on it that Google sees this as spam and will penalize you for it.
Keyword Stuffing
Keyword stuffing is an old technique.  This has been around since the beginning of search engine optimization.  This includes the repetition of the same or similar keyword or a synonym of that word over and over again multiple times on the same page without any variations. This is not natural language or information that Google will use, they will recognize the technique immediately.  It is also bad user experience and will get you penalized by Google for low-quality content.  You want to utilize fresh and original content for optimized SEO results for your website.
Link Farms & Networks
A link farm is a collection of sites connected to each other from one base website.  It can have one main domain with hundreds of other irrelevant domains linking from it. This kind of website has text covered with irrelevant links to random sites. This practice will get you penalized because the generated links  are considered unnatural.  This is also where you can get into issues with bad link juice from backlinks to your website.  This is extremely time-consuming to fix and hiring a professional is recommended.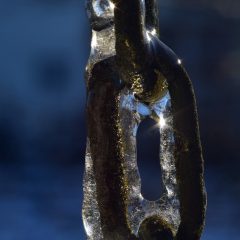 Link Manipulation & Schemes (buying links)
It does not help to buy links to receive link juice. You will lose money and your ranking quickly. When you purchase links, those link could have bad ranking themselves, including link juice, domain authority, and bad anchor text.  Link management is a time-consuming process if you need to reverse anything in the future.   Search engines have never favored link manipulation, in fact, Google and Bing have cracked down on the actual link selling sites out there in order to balance out good from bad optimization.  A type of link manipulation is guest posting.  This is the interest of receiving a large quantity of backlinks for content that probably isn't relevant to your website.  
Article Spinning
Article Spinning is the act of making an automated way of rewriting content to escape the "duplicate content" problem and generate new content to look good for search engines. This is considered a black hat technique because you offer no value or good information to the user.  The content posted to Google and other search engines must be fresh and unique, even a different point of view and opinions are better than copied content.  Try brainstorming topics, articles, and other content to fill your marketing needs. 
Automated Queries to Google
This means that you use a software to inflate the number of searches for a specific keyword to rank higher. 
Rich Snippet Markup Spam
When you create a spammy structured markup, you are putting your website is a risky position.  When you create irrelevant rich snippets makeup you risk getting penalized by Google.  Structured data lets Google and other search engines know more about your site.  There are two types, spammy markup and good structured rich snippet markup for websites.  If used properly, This can be a great way of formatting how your site appears in the ranking page when a user is looking for information. To learn more Google has a great article here.  
Reporting Black Hat Techniques
There are two main reasons to report black hat SEO:
Your website has been attacked by a malicious hack, virus, etc.
You see a spammy website on the keyword ranking page that you want to rank for.
For your site being hacked, you can request for a malware review after you have removed the malicious code. If you spot a spammy website, you can file a web spam report through Google Webmaster Tools. But, if you report a false claim of a spammy website, that would be considered black hat SEO and your site could take the fall.
Overall, the Black Hat Techniques seem to look good in the beginning. But if you want your business to be long term and successful, black hat techniques are not for you. People use them thinking Google will not catch them, but the penalty if Google does find out is not worth it.