Zormot Intl. | www.Zormot.com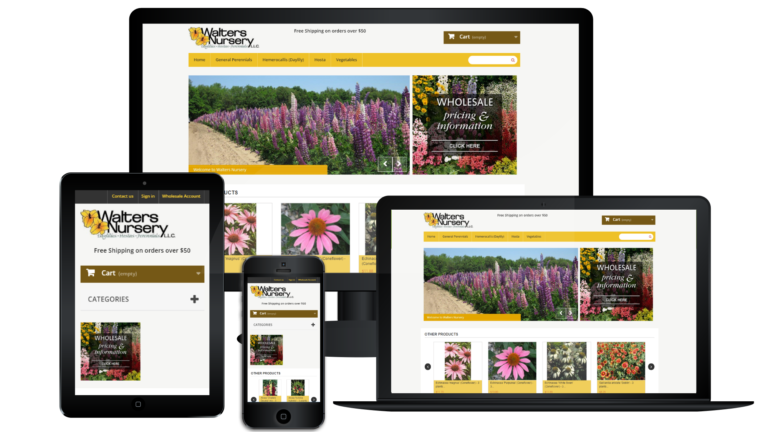 Walter's Nursery | www.WaltersNursery.com
KVO Communications, Inc. | www.KVOAV.com
Your Trusted & Full Service E-commerce Website Developer
Because we know a thing or two about e-commerce websites, development, features and options that you might need.   After 18 years you can trust that we have your best interest in mind from design, to development to launch.  And the best part is that you can follow along the journey with a live link of your site only you and Spectrum can see, until launch.
Are you ready?  Contact Us at 866.773.2638 or
email Laura at laura@spectrumnetdesigns.com
GM Graphics | www.gmgraphicssupply.com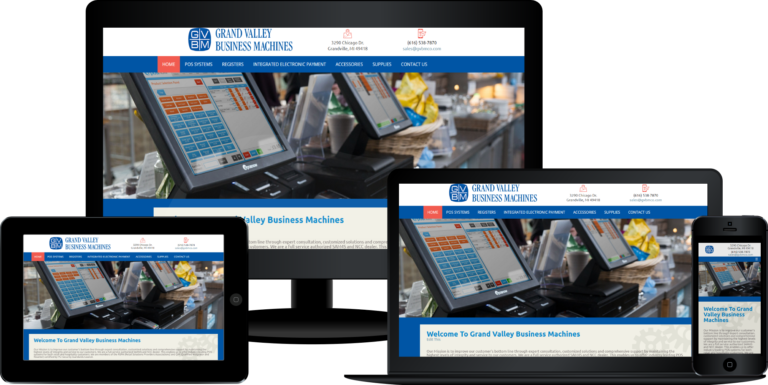 Grand Valley Business Machines | www.gvbmco.com
"I am REALLY HAPPY with how this is working out so far.  I've had quite a few orders without any sort of advertising of the online ordering that is now available.  I'm glad I did this!"
Mike Hubbard | Birch Tree Bark & Stone
Stay Tuned Another Site is Coming Soon!